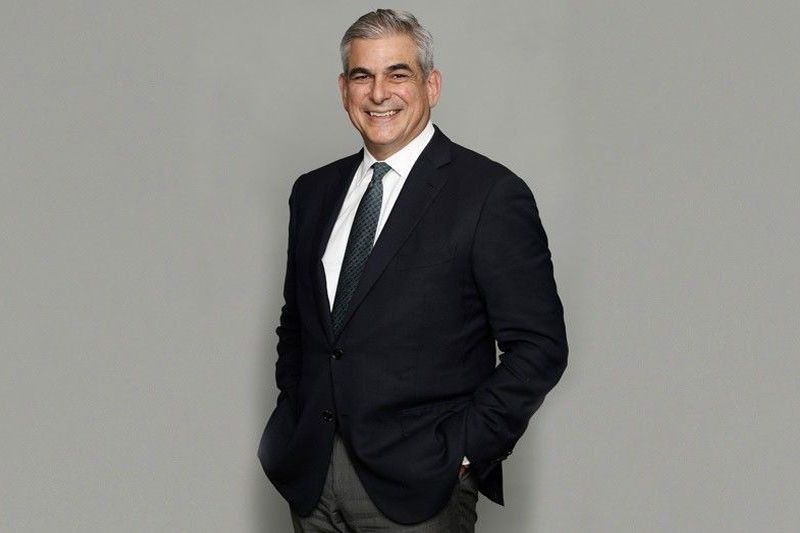 Jaime Augusto Zobel de Ayala
STAR/ File
Philippines faces more uncertainties, says JAZA
Iris Gonzales
(The Philippine Star) - November 30, 2020 - 12:00am
MANILA, Philippines — The Philippines is facing more uncertainties even as economic and social reopening starts to take shape in the country, according to Ayala Corp. chairman Jaime Augusto Zobel de Ayala.
He said that while emergency measures – from both the public and private sectors – helped alleviate the crisis and allowed an initial bounce, there are real prospects of more uncertainties to come.
"As the economic and social reopening begins to take shape, there is the very real prospect of more uncertainties – our crystal balls are as clear as mud – and the clear and present risk of bifurcation where inequalities widen, given uneven access to the tools and technologies of recovery," Zobel said during the BusinessWorld Virtual Economic Forum last week.
Thus, he said conglomerates and companies in the Philippines can best navigate through the COVID-19 crisis by being hyper sensitive to changes brought about by the new normal and redesigning old practices.
Businesses need to rethink their practices, he said.
"Leading through the unknown requires us to have hyper-strong sensitivity to the changes happening around and within our organizations, particularly to the many stakeholders inside and outside our companies. I believe that by paying close attention to these signs, we can best steer our companies to stability and growth while making a meaningful impact to those most vulnerable in these difficult times," Zobel said.
He said businesses need to rethink how to serve consumers with products and services; and how to reach them through the most appropriate channels
"We need to redesign work and how our companies operate and we need to revisit and renew our commitment to our stakeholder communities," he said.
Zobel said a stakeholder-centric and discovery-driven approach to planning is critical in any attempt to reimagine and shape the future.
"Deeply embedded in this framework are three areas where I believe re-imagination is greatly needed today. First, we need to rethink how we serve our consumers with products and services; and how we reach them through the most appropriate channels. Second, we also need to redesign our employees' working arrangements and how we operate our companies. And third, we need to revisit our commitment as a private sector group to the broader communities around us," Zobel said.
Zobel said the global economic recovery is now looking to be K-shaped.
"In the earlier days, they thought – perhaps fervently hoped – that it would be a V-shaped recovery, and then a U-shaped one. The latest prediction is that it will be a K-shaped period post-pandemic. We all – big and small nations, companies and individuals; young and old, financially comfortable and not – have suffered from this pandemic; denoted by the first deep plunge in the letter K," Zobel explained.
"With this pandemic, the instant, huge and extended deceleration in supply and demand has resulted in a massive meltdown in revenue flows, thus creating significant fissures in our current economic infrastructure, as well as our interconnectedness. There will no doubt be significant social dislocation," he warned.