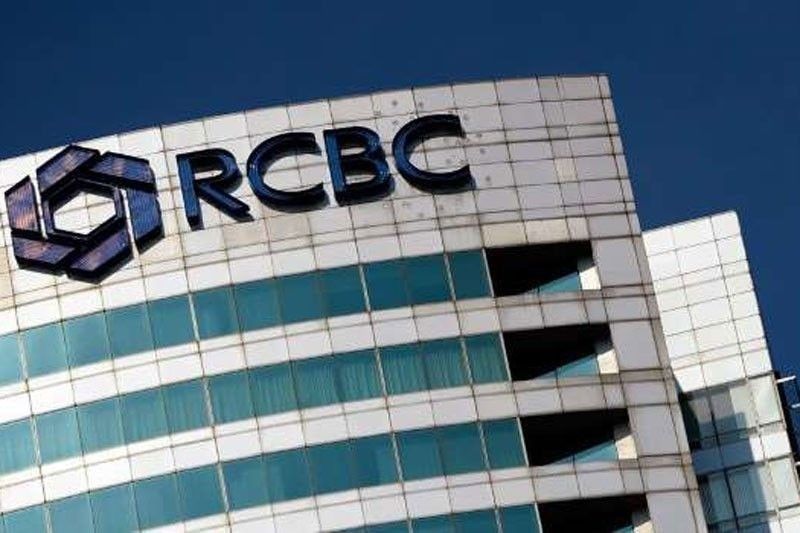 RCBC mobile app raises bar for digital transactions
(The Philippine Star) - November 28, 2020 - 12:00am
MANILA, Philippines — Rizal Commercial Banking Corp. (RCBC) continues to refresh its award-winning financial services mobile app through the launch of loans and skills marketplace to boost financial inclusion in the country.
Its DiskarTech super app, launched last July, has raised the bar for digital transactions, helping ease Filipinos' financial burden amid the pandemic.
RCBC president and chief executive officer Eugene Acevedo said the bank continues to push financial inclusion as part of the efforts of the Bangko Sentral ng Pilipinas (BSP).
"Financial inclusion does not end with just the opening of a bank account as it is a long and arduous process that would eventually lead to stability and growth for the majority of Filipinos," he said.
A loans marketplace would be added to DiskarTech that has recorded more than three million downloads since July. Through this, entrepreneurs who have established a good credit standing based on their usage can avail of loans to put up a business or for emergencies.
Likewise, a skills marketplace would also be included in the app in 2021 where enterprising users can promote their services to other DiskarTech users.
Diskartech is the most recent and ambitious product launched by the digital team of RCBC for financial inclusion. It easily warmed up to the Filipinos, especially the masses because of its simple and easily understood interface.
Through DiskarTech, savings would no longer be a far-fetched idea to the common Filipino as it offers a 3.25 percent interest per annum to make it more enticing to the masses. The digital bank does not require a maintaining balance unlike a regular bank account.
Its features could also be used for business tools or services including bills payment, prepaid phone loading, money transfers, insurance, telemedicine and more.
Recently, DiskarTech also added microinsurance to its portfolio at a very affordable price wherein users could be insured for P30,000 for a period of three months.
Diskartech has bagged the distinction of being 2020's Inspirational Brand in the financial service industry from the prestigious Asia Pacific Enterprise Award (APEA).
RCBC chief innovation and inclusion officer Lito Villanueva said the "award surely inspires us to continue to work on the creation of innovative, inclusive, and interoperable digital solutions aligned to promote financial inclusion among the underserved and unbanked sectors of the Philippines.