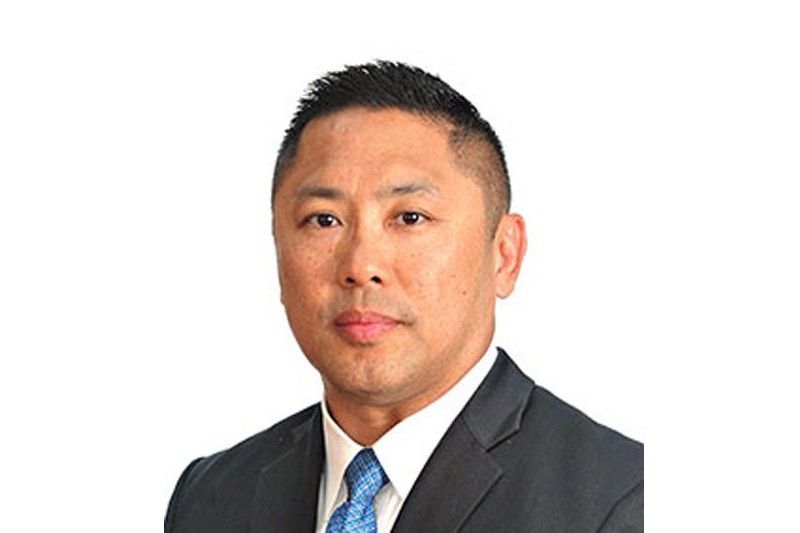 Interoperable bills payment mechanism in place by next year
MANILA, Philippines — The Bangko Sentral ng Pilipinas (BSP) said it expects an interoperable payment mechanism by the first half of next year as it ramps up efforts to transform the country to a cash-lite from a cash-heavy economy.
Vicente de Villa III, managing director of the BSP's Financial Technology Subsector, said the bills pay framework aims to eliminate inefficient bills collection process.
De Villa said the new framework would ensure that billers could collect from the payers even if the payment service providers are different from that of the billers.
He said the system is currently fragmented as a payer should open several accounts in different institutions to be able to pay various bills.
"With this framework, that is somehow rationalized. If a payor needs to pay a biller, the payor does not need to open an account where the biller has an account with and vice versa," de Villa said.
Likewise, the central bank is also looking at launching the direct debit framework to allow payors to better manage their recurring payments like rentals, loan amortizations, among others.
De Villa said payors simply need to authorize the payees to withdraw the amount specified in the direct debt payment instruction from the account of the payors.
"These are the initiatives that we are working on that should be expected within the first half of 2021,' he said.
The BSP has noted a sharp jump in digital transactions amid the pandemic.
Furthermore, de Villa said the BSP now expects the Philippine Payments Management Inc. (PPMI) to launch the standard person-to-merchants (P2M) quick response (QR) code in the first quarter of next year.
"This is expected to be launched, in coordination with the PPMI, sometime in the first quarter of 2021. The rules for these kinds of transactions have now been laid out," de Villa said.
There has been a 1,214 percent jump in the volume of QR Ph transactions as of end- June. In terms of value, QR transactions recorded an exponential 1,374 percent jump as of end-June.
The QR Ph and electronic government (EGov) payment facilities use fund transfers via PESONet and InstaPay, the automated clearing houses under the National Retail Payment System (NRPS).
De Villa urged members of the Chamber of Thrift Banks (CTB) during their virtual annual convention to help the BSP in achieving its goal of transforming the Philippines into a cash-lite economy. "I strongly encourage thrift banks to also do the same and offer these kinds of products, not only to their end-services and their clients," he said.