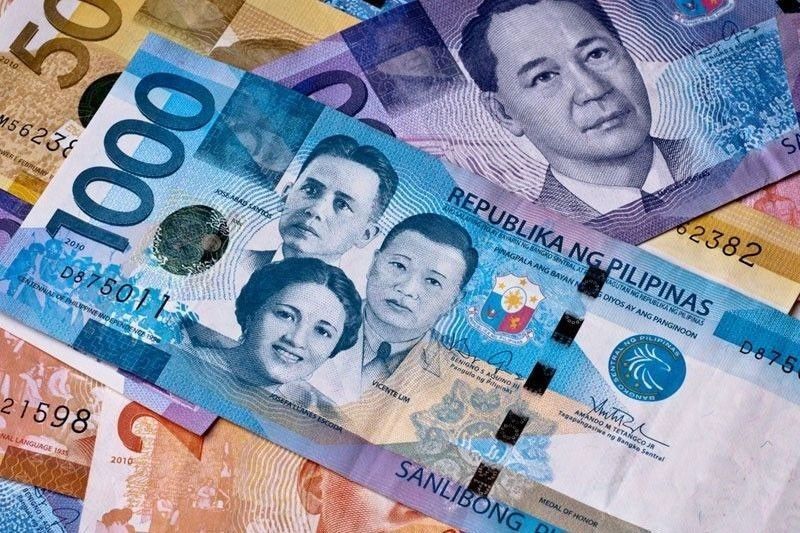 Banks, firms back 1-month debt relief
MANILA, Philippines — Banks are open to defer debt payments for only one month as the one-year moratorium being pushed by the House of Representatives under the proposed Bayanihan 2 could further spell disaster for the economy.
Benjamin Castillo, executive director at the Bankers Association of the Philippines (BAP), said in a statement that the 30-day grace period should only be extended to borrowers in areas placed under the modified enhanced community quarantine and enhanced community quarantine.
"We have to ensure the stability and robustness of the banking system in order to help our economy pave the way toward recovery," he said.
Castillo said the BAP shares the concern of Bangko Sental ng Pilipinas Governor Benjamin Diokno that a longer moratorium period would put certain banks at risk and affect liquidity in the financial system.
The Management Association of the Philippines (MAP) is likewise supporting a 30-day reprieve proposed in the Senate version.
"We strongly urge the bicameral conference committee to adopt the Senate version of the Bayanihan 2, which limits the moratorium to one month," MAP president Francis Lim said in a statement yesterday.
He said the 365-day loan moratorium under the House version of the Bayanihan 2 may be good in the short run, but could lead to unintended adverse consequences for the country and worsen the impact of the COVID-19 pandemic.
Citing available figures, he said at least P11 trillion or roughly 78 percent of the total P14 trillion deposits have been borrowed.
Bayanihan 2, a follow-up measure to the Bayanihan to Heal As One Act or Bayanihan 1, identifies measures to address the COVID-19 crisis.
The House of Representatives and Senate versions of the Bayanihan 2 will have to be reconciled through the bicameral conference before it is transmitted to Malacañang for the President's approval. – Louella Desiderio