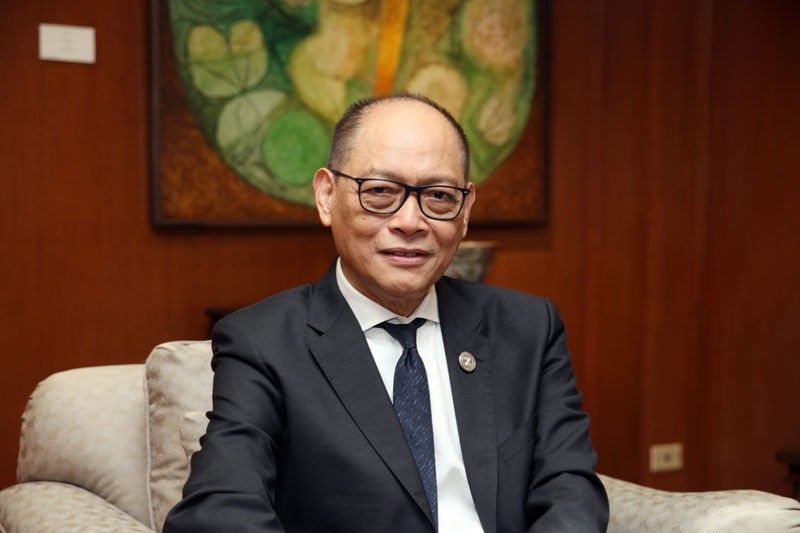 Diokno: No need for new rate cut
MANILA, Philippines — The Bangko Sentral ng Pilipinas (BSP) sees no immediate need to further cut interest rates, reiterating that the economic fallout from the coronavirus pandemic is temporary.
In a television interview, BSP Governor Benjamin Diokno said the country's current monetary policy stance would hold for the next few quarters as it works with a lag and has yet to be digested by the market.
The Monetary Board has so far slashed interest rates by a cumulative 175 basis points, bringing the overnight reverse repurchase rate to an all time low of 2.25 percent.
"There is no compelling reason why the BSP has to move sooner on further policy cut at this time," Diokno said.
The next rate-setting meeting of the Monetary Board is scheduled on Aug. 20.
"At this time, I don't see strong reason why we should have another policy cut," Diokno said, adding that "it is possible to keep interest rates until the end of the year."
"That's a possibility, in fact I have said that the current monetary policy stance will probably hold for the next few quarters because we acted decisively in anticipation of the crisis. As we open up the economy, there will be actions. We expect actions from the all the other actors," he said.
Inflation stood at average rate of 2.5 percent from January to July after accelerating for the second straight month to a six-month high of 2.7 percent in July.