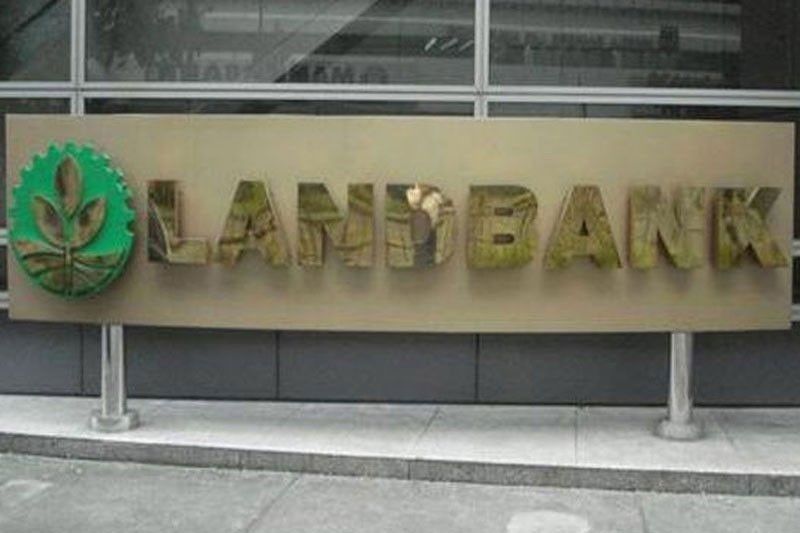 Landbank is expected to exceed the P236.31 billion in loans extended to the sector in 2019.
STAR/File
Landbank H1 agriculture loans up 3%
MANILA, Philippines — Government-owned Land Bank of the Philippines has increased its lending to the agriculture sector by three percent to P227.47 billion as of the end of June.
Landbank is expected to exceed the P236.31 billion in loans extended to the sector in 2019.
Of the P227.47 billion, P35.63 billion comprised outstanding loans to small farmers, fishers, cooperatives, and farmers associations.
Loans to other players in the agri-business value chain amounted to P191.84 billion, of which P141.67 billion was lent to small, medium, and large agribusiness enterprises, while P50.17 billion went to agri-aqua related projects of local government units and government-owned and controlled corporations.
As of the end of the first half, Landbank assisted 1.97 million small farmers and fishers nationwide, representing a 98.8 percent accomplishment over the two million cumulative target for the year.
Of the 1.97 million farmers, 1.29 million were supported through the bank's various regular loan offerings and lending programs jointly implemented with the Department of Agriculture and the Department of Agrarian Reform.
The remaining 218,530 and 467,919 small farmers were assisted specifically through the DA's Rice Farmers Financial Assistance program and the Financial Subsidy to Rice Farmers program, respectively.
The state-run bank continues to exert greater focus on driving support for the agriculture sector amid the coronavirus disease pandemic.
Landbank is tasked with promoting countryside development, servicing the financial needs of small farmers and fishers, micro, small and medium enterprises, countryside financial institutions, LGUs, and government institutions.