BOI-approved investments surge 112% to P645 billion in H1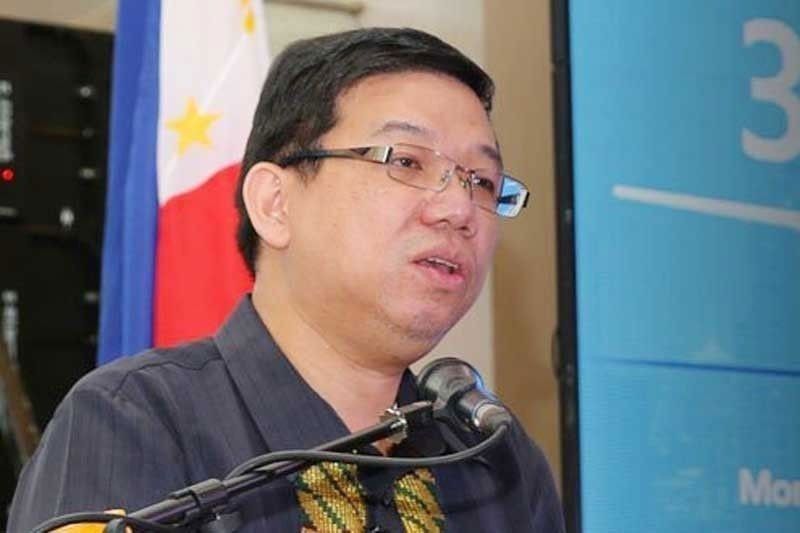 MANILA, Philippines – Investments approved by the Board of Investments (BOI) soared by 112 percent to P645.3 billion in the first semester from P304.4 billion a year ago, driven by projects in the infrastructure, transportation and real estate sectors.
BOI managing head and Trade Undersecretary Ceferino Rodolfo said the approved investments are for 96 projects.
Once operational, the projects will generate 27,082 jobs, 57.3 percent higher than the 17,214 in the same period last year.
Rodolfo said construction or infrastructure is the pace-setter among industries with P530.8 billion worth of investments as of the first half.
He said the transportation and storage sectors also remained strong with P86.7 billion worth of investments in the January to June period, up 785 percent from last year's P9.8 billion.
As for the real estate sector, approved investments rose by nearly 17 percent to P9 billion as of end-June from P7.7 billion in the previous year.
Also contributing to the performance are renewable energy or power, manufacturing and accommodation or tourism with P6.6 billion, P5.3 billion and P3.8 billion worth of investments, respectively.
Among the recently approved projects are San Miguel Aerocity Inc.'s P530.8 billion airport project in Bulacan, Seaoil Philippine Inc.'s P654 million downstream petroleum project in La Union, Gigasol3 Inc.'s P2.4 billion 63-megawatt solar project in Central Luzon, Royale Cold Storage North Inc.'s P1.5 billion storage facility in Laguna and Heineken International BV's P1 billion brewery plant.
By investment source, domestic firms accounted for the bulk of the approved investments in the first semester.
In particular, investments from domestic sources surged by 166 percent to P626.7 billion in the January to June period from P235.6 billion in the same period last year.
Approved investments from foreign businessmen, meanwhile, reached P18.6 billion, 73 percent lower than the P68.9 billion in the same period a year ago.
France had the biggest share among foreign investors with P1.5 billion approved investments.
Netherlands came in second with P1.06 billion followed by Japan with P790 million.
Malaysia placed fourth with P601 million followed by India with P329 million.
In terms of the location of projects, Central Luzon topped the list with P538 billion.
This was followed by the National Capital Region with P85.4 billion on second place, and Calabarzon on the third spot with P9.2 billion.
Davao which ranked fourth got P4.6 billion, followed by Northern Mindanao which accounted for P3.2 billion.
"The robust bounce back despite the pandemic shows the country's resilience as we begin the transition to easing out the restrictions after a prolonged lockdown of the economy. While we expect a lower gross domestic product output in the second quarter than the first quarter due to the enhanced community quarantine, there are already signs that the economy is humming back to life with industry conditions becoming stable," Trade Secretary and BOI chairman Ramon Lopez said.
BOI said companies have started to increase their production as they reopened operations after a long shutdown.
Lopez expects the economy to recover by the third quarter as most of the country is expected to have a relaxed form of community quarantine with strict social distancing and health protocols to limit the spread of COVID-19.