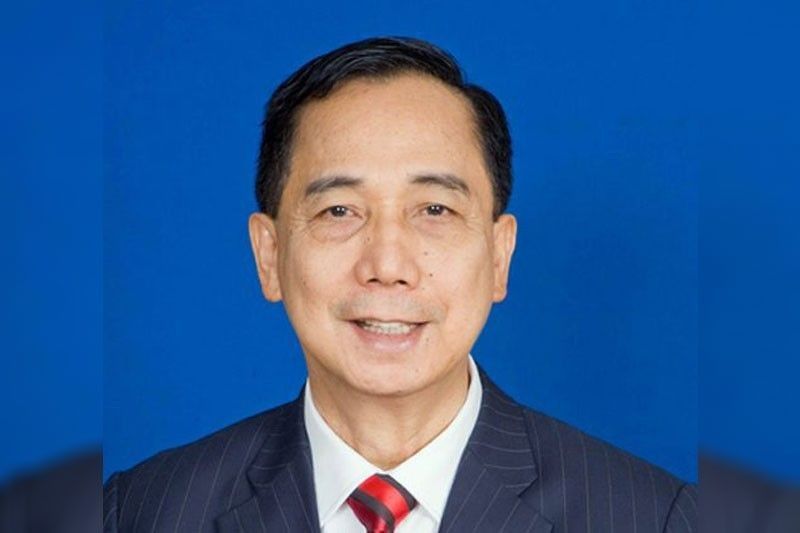 Secretary William Dar
STAR/ File
More firms join online Kadiwa store
MANILA, Philippines — Nine private firms have joined the Department of Agriculture's online Kadiwa program in a bid to provide consumers with easy access to farm produce.
Mama Sita's, Tuko Fresh Produce, Farmer Juan Ranch, Moolk Creamery Corp., Moneth Agri Store, Chef's Corner Meat Outlet, Chicqhenn Mart, Rico's Lechon, and Lively Grain are now part of the digital scheme directly connecting farmers and buyers.
DA's Kadiwa is a market system which facilitates the selling of major agricultural goods at reasonable prices to the consuming public through partnerships with local government units and the private sector.
The eKadiwa is the first online digital platform of the DA that will connect producers and agripreneurs directly to consumers. More than 10 firms have already joined the initiative since May.
"Digital technology has become a very important tool to enhance agriculture. With all the lockdowns, we need to empower and enhance these mechanisms for the future," said Agriculture Secretary William Dar.
Dar said the DA would ensure that products sold in the eKadiwa meet the requirement of food law relevant to their activities in the food supply chain and that control systems are in place to prevent, eliminate or reduce risks to consumers.
With the disturbance caused by the pandemic in the efforts of the government to modernize, industrialize and digitalize agriculture, an upgraded mechanism such as eKadiwa is required to adapt to the new norm, Dar said.
He said the policy reform should focus on increased food sufficiency levels in all commodities and a roadmap for all commodities and strengthen export orientation.
The DA plans to partner with the Department of Foreign Affairs for the promotion of the eKadiwa portal to other countries.
Consumers can visit eKadiwa.da.gov.ph to choose from a wide range of products. Payments may be made upon delivery or thru bank transfers, and delivery rate depends on distance and location.