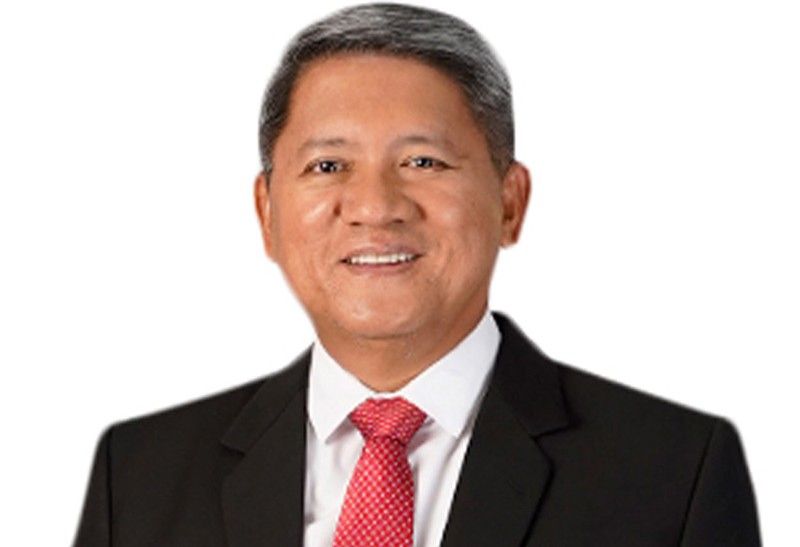 Landbank exec named new UCPB OIC
MANILA, Philippines — An executive from state-run Land Bank of the Philippines has been named officer-in-charge of United Coconut Planters Bank (UCPB) almost a year after its president and chief executive officer tendered his resignation for personal reasons.
In a statement, UCPB announced the appointment of former Landbank executive vice president for agriculture and development lending Liduvino Geron as the bank's OIC effective July 2.
Geron's assignment follows the resignation of Higinio Macadaeg Jr. as UCPB president and CEO in July 25, 2019.
UCPB said Geron brings with him over 20 years of expertise in various areas of banking, particularly branch banking, strategic planning and lending.
Geron rose from the ranks as a Landbank management trainee in 1994 before heading its various units such as the Visayas branches group, lending program management group, credit policy department, strategic planning group as well as the branch banking sector.
He has a degree in agricultural engineering from the University of the Philippines Los Baños and a master's degree in systems agriculture from the University of Western Sydney.
Macadaeg, former executive vice president and director of the UCPB, was elected president and CEO of the bank in October 2006. He was also the concurrent head of the bank's corporate and consumer banking group prior to his election as president.
He also served as UCPB's chief credit officer and as head of its credit and supervision group.
Prior to joining UCPB in 2003, Macadaeg was executive vice president and senior credit officer of Equitable PCI Bank from 2001 to 2002, senior vice president of Metropolitan Bank and Trust Co. from 2000 to 2001, senior vice president of Solidbank Corp. from 1993 to 2000, vice president of Standard Chartered Bank from 1990 to 1993, and assistant vice president of Citytrust Banking Corp. from 1982 to 1989.
During his State of the Nation Address last year, President Duterte renewed his commitment to help coconut farmers and develop the industry.
The government has been trying to privatize its stake in UCPB since the Supreme Court lifted the temporary restraining order imposed in 2015. The government has a 73.9 percent interest in UCPB worth at least P1.1 billion.