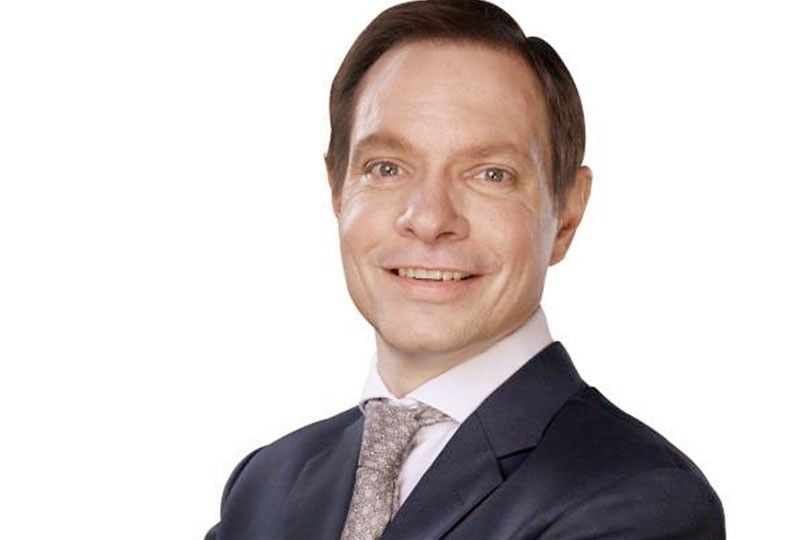 Manulife expands benefits to clients stricken by virus
MANILA, Philippines — Manufacturers Life Insurance Philippines Co. (Manulife) is providing additional benefits to policyholders infected by the coronavirus disease 2019 (COVID-19).
In a statement, Manulife Philippines said customers diagnosed with COVID-19 from March 23 to June 30 would get additional benefits at no additional cost.
COVID-19 positive policyholders with hospitalization benefit will receive an additional P1,500 per day of confinement, up to a maximum of 10 days.
Policyholders with critical illness coverage will also receive a one-time diagnosis benefit of P10,000 upon being tested positive for the disease.
"We are closely monitoring this situation and continuously looking for ways to make lives better for our customers during these unprecedented times," Manulife president and chief executive officer Richard Bates said.
"By offering COVID-19 coverage benefits, we hope to lessen our customers' worries about its potential financial burden on their families, so they can focus instead on recovering and getting better," he said.
Manulife likewise extended the deadline for the filing of COVID-19 related claims from March 10 to June 30.
The deadline for the premium payment of all life insurance policies issued by Manulife Philippines, Manulife China Bank Life Assurance Corp., as well as Manulife Financial Plans Inc. pension and education plans, whose due dates fall between March 16 to April 30, was also extended for another 60 days.
Manulife Philippines also encouraged its customers to utilize its digital facilities to manage their accounts, make payments and file claims.