Zuellig organizations respond to COVID-19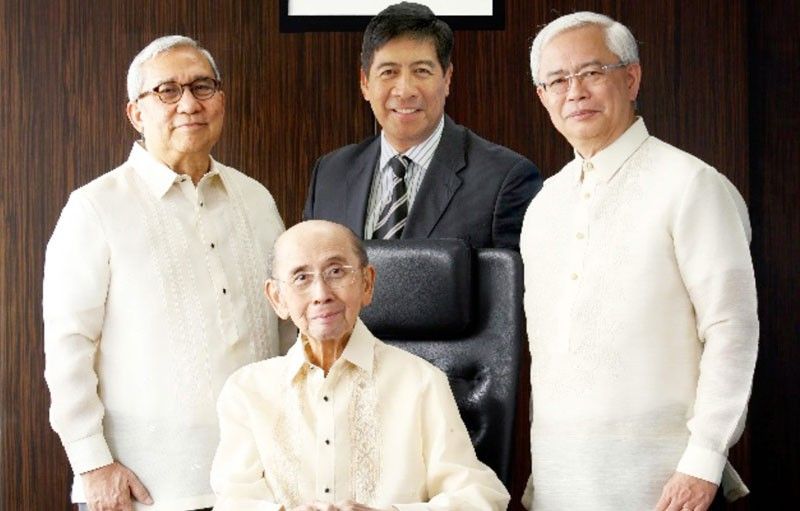 MANILA, Philippines — The Zuellig Family Foundation (ZFF) has allocated P100 million to help address the COVID-19 pandemic.
ZFF will purchase P40 million worth of ventilators and personal protective equipment (PPE) for public hospitals in priority partner-provinces. This aid is on top of its ongoing efforts in helping partner local governments improve their strategies in the containment, management and treatment of COVID-19.
Another P60 million will be donated to the Philippine Disaster for Resilience Foundation (PDRF) for its Kaagapay: Protect our Healthcare Heroes project, an initiative supported by leading drug distribution firms Zuellig Pharma Corp. (ZPC) and Metro Drug Inc., as well as Go Negosyo and ABS-CBN. It aims to bring immediate aid to healthcare professionals and hospitals that are front and center of the fight against the spread of the virus by providing much-needed PPE for hospitals and specially ventilators for COVID-19 referral hospitals.
ZPC is the designated procurer of the ventilators by ZFF and the PDRF, the country's major private sector coordinator for disaster risk reduction and management.
ZFF's mission is to be a catalyst in helping local government leaders fix their health systems so access to and quality of health services improve. Between 2008 and 2019, ZFF trained mayors from 774 municipalities and 25 cities, and governors from 27 provinces on health leadership and governance. This improved their maternal health, reproductive health, and nutrition services. It also helped improve health outcomes in a number of LGUs. In 2019 alone, ZFF trained 255 local government leaders and officials, public health officers, and health frontliners.