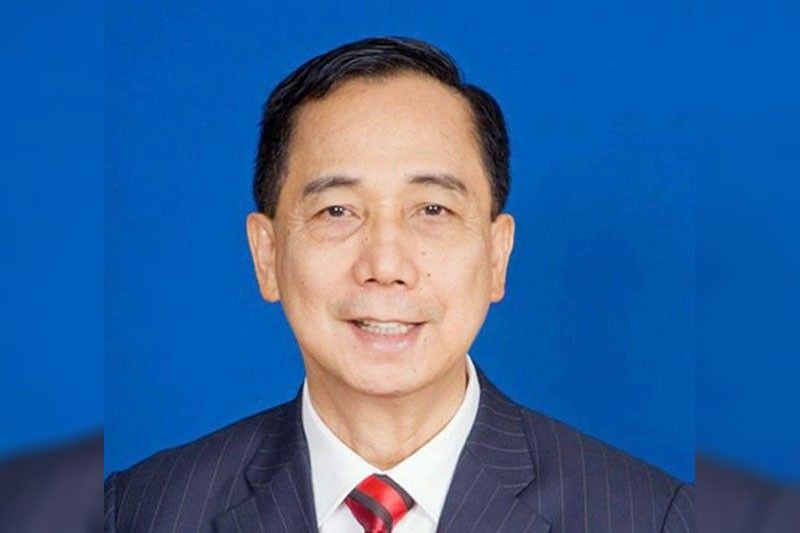 DTI, DA, DOH reactivate price monitoring teams
MANILA, Philippines — Three government agencies have reactivated the Local Price Coordinating Councils (LPCCs) to closely monitor the prices of farm and fishery products, processed goods and medicines sold in Metro Manila and other urban centers nationwide.
The departments of agriculture, health, and trade recently inked an agreement to reactivate the LPCCs to help implement the suggested retail price scheme, issue warnings and apprehend offenders, including those who sell through the internet and social media.
Agriculture Secretary William Dar said the move was one of the measures approved by the Interagency Task Force on the Management of Emerging Infectious Diseases to monitor and forestall the excessive and unreasonable price spikes of various products
"Our aim is to protect consumers against undue price spikes as the nation is under a state of emergency due to the spread of the coronavirus disease," Dar said.
"The joint memorandum is also in compliance with the Price Act, that protects consumers by stabilizing the prices of basic necessities and prime commodities, and by prescribing measures against undue price increases during emergency situations, natural occurrences or man-made disasters," he said.
Any person or entity found violating the Price Act will be fined between P5,000 and P2 million and face imprisonment between five to 15 years.
Meanwhile, Dar reported that the average retail prices of imported and local rice have slightly declined. Prices of selected agri-fishery commodities likewise fell in Metro Manila.
He said the average retail price of imported rice ranges from P39 to P41 per kilogram while the average retail price of local commercial rice ranges from P31 to P40 per kilo.
"We expect prices to start settling at reasonable and affordable levels as the transport of food and other cargoes, including the movement of farmers, fishers, food logistics providers, and food processing workers begin to improve," Dar said.