Conglomerates pledge funding, healthcare assistance vs virus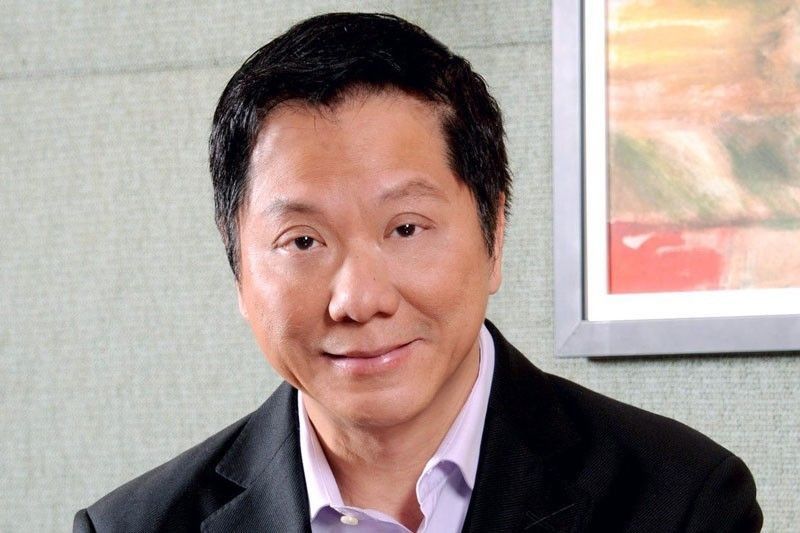 MANILA, Philippines — More conglomerates are responding to the health and economic crisis brought about by the coronavirus disease or COVID-19.
Tycoon Andrew Tan's Megaworld Corp. said it was waiving rental charges of its tenants and retail partners in its malls and commercial centers in Metro Manila and the rest of Luzon from March 16 to April 12.
Aside from waiving the rental fees, Megaworld Lifestyle Malls will also assist mall merchants like supermarkets, pharmacies, clinics and banks that have been allowed to open during the quarantine period in terms of in-store sanitation and disinfecting efforts.
George Ty-led Metrobank and GT Capital Holdings have pledged support to manage the disruption and provide meaningful assistance to stakeholders such as a P200 million fund.
The different initiatives will be managed by the respective Foundations of the Group and will start with efforts to produce the test kits developed by the University of the Philippines-National Institutes of Health (UP-NIH) and the purchase of personal protective equipment for frontline health workers.
LT Group Inc., the conglomerate of taipan Lucio Tan, has repurposed its facilities to produce ethyl alcohol to be distributed to frontline health workers.
Under the disaster-relief program dubbed "Help Flows," LTG donated 400 4-liter bottles equivalent to 1,600 liters of ethyl alcohol, which is part of the total 20,000 liters it committed to deliver to the Department of Health (DoH).
Aside from alcohol, LTG will distribute bottled water brands Summit and Absolute.
The company is also preparing 20,000 4-liter bottles and 240,000 375ml bottles of ethyl alcohol plus 350,000 bottles of Absolute 350ml white label distilled water for its employees, local government units and other frontline agencies.
These agencies are the Philippine National Police and Armed Forces of the Philippines.
Earlier, LT Group donated through GMA's Kapuso Foundation 24,000 bottles of Cobra Vitamin C and 1,500 6-liter bottles of Absolute bottled water for those manning border patrols and several hospitals. This brings total donations to 190,000 liters of ethyl alcohol and almost 200,000 liters of distilled drinking water.