Public warned vs online scammers taking advantage of virus situation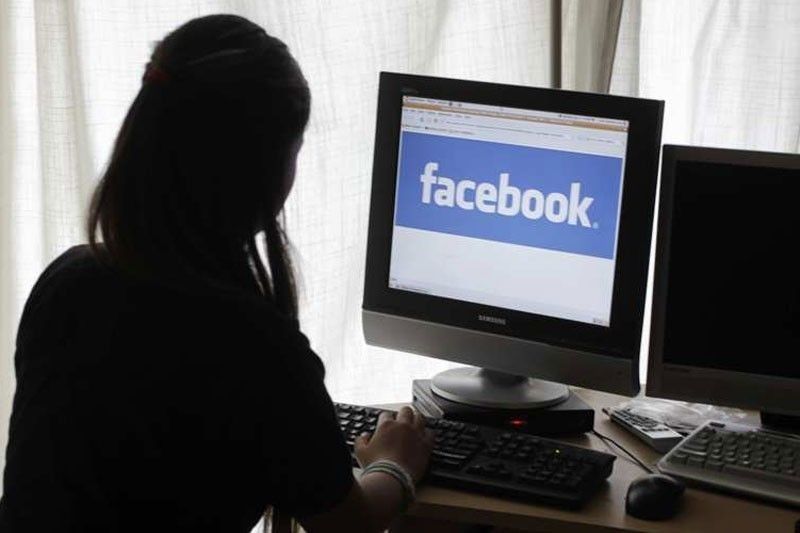 MANILA, Philippines — The Department of Information and Communications Technology (DICT) is urging the public to remain vigilant as cybercriminals could use the coronavirus disease 2019 or COVID-19 as a cover to gain access to personal or financial data.
The DICT said that as the country grapples with the COVID-19 pandemic, cybercriminals may take advantage of the people's need for updates and guidance on what to do.
"Let us keep ourselves and our communities safe from these cyber threats," the agency said.
The agency said internet users should be wary of unverified and unproven COVID-19 websites or applications that require them to give personal data.
These websites and applications, it said, might be used by online scammers or might contain viruses, malware, ransomware and other cyber threat intrusions.
"Cybercriminals will do anything to obtain personal information, especially your financial and banking details. These could come disguised as solicitations or surveys about COVID-19, among others," the DICT said.
The agency is also encouraging the public to take caution on opening emails or messages, especially those concerning COVID-19.
"Take time in reviewing the authenticity of the email or message, and do not click on the links or attachments," it said.
The DICT has likewise urged everyone to stay tuned only on trusted government and news sites or social media platforms for real and updated information on COVID-19.
The agency discourages everyone on sharing unverified information about the situation as not to spread fake news that could incite more panic among the people.
"If you have time to spare, help your friends by verifying the information or sources they share. Contact them directly to clarify whatever falsehood they shared and share with them verified facts about the COVID-19," the agency said.