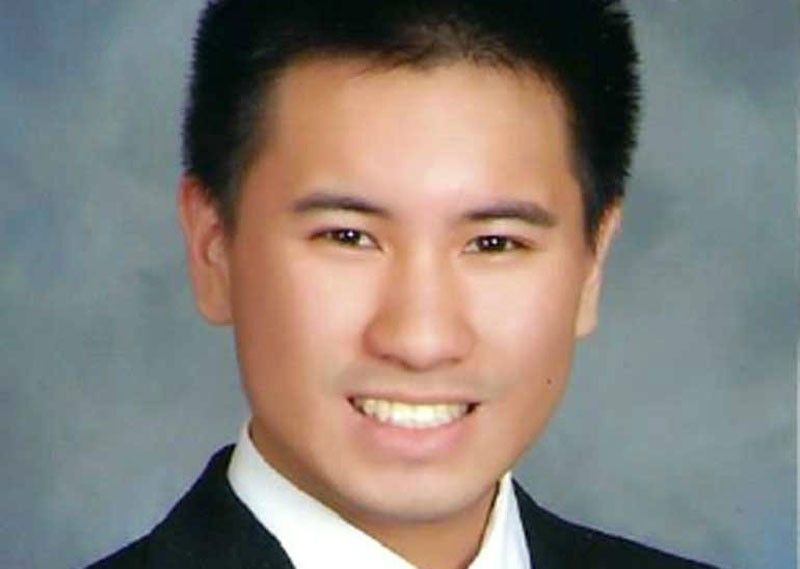 Lucio Tan takes over as PAL Holdings president
MANILA, Philippines — Taipan Lucio Tan has been named as PAL Holdings Inc. president, a position vacated by the passing of his son, Lucio "Bong" Tan Jr.
PAL's board of directors approved Tuesday the appointment of Tan, who also serves as the company's chairman.
Its board likewise approved the amendment of the company's articles of
incorporation to increase the number of directors from nine to 11 members.
PAL Holdings and its subsidiaries welcomed last December new members of their respective boards following the passing of Bong and the resignation of several key members.
The 27-year-old Lucio "Hun Hun" Tan III, son of Bong, was elected as director of PAL Holdings, Philippine Airlines Inc., and Air Philippines Corp.
John Tan, son of the taipan, was elected as director of PAL Holdings, replacing his brother Michael Tan.
Others appointed were Mark Chen, who will serve as independent director, replacing former Bangko Sentral ng Pilipinas governor Amando Tetangco Jr.; and Nilo Thaddeus Rodriguez as chief finance officer following the resignation of Celeste Mutuc.
PAL Holdings is raising its authorized capital stock from P13 billion to P30 billion in preparation for future fund raising activities.
The move is part of the flag carrier's transformation towards sustainable profitability and a higher level of competitiveness.
PAL, the country's only four-star global airline, has a network covering more than 30 domestic and 40 international destinations with a fleet of 98 advanced-technology aircraft.