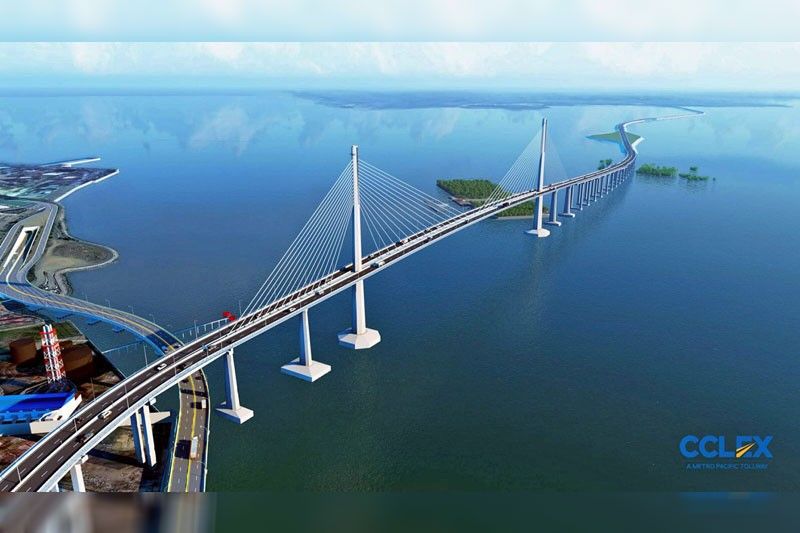 MPIC to address more infra needs of cities outside Metro Manila
MANILA, Philippines — Infrastructure conglomerate Metro Pacific Investments Corp. (MPIC) is seeking to pursue more projects outside Luzon, particularly in large cities of Visayas and Mindanao where there are needs that the company can address.
MPIC president and chief executive officer Jose Ma. Lim said while a good portion of the group's capital expenditures is still going to Metro Manila, its thrust is going out to address the needs of larger cities outside.
"There has been a very strong demand in Metro Manila because the lack of infrastructure there causes us to look at it first. But now that we're addressing a lot of the load, we're also starting to look outside," Lim said.
"It's more of a question of what do we do with the 85 million who are outside of Metro Manila. How do you address their needs?" he said.
Lim said the P30-billion Cebu-Cordova Link Expressway (CCLEX) is MPIC's first huge infrastructure investment in the Visayas.
Aside from the CCLEX, Lim said MPIC has a number of projects that it is pursuing in Cebu and even in other parts of Visayas.
"We have proposed a desalination plant to add water for the city which is always struggling with the problem of water supply. We also submitted a proposal for Cebu on waste to energy," he said.
"We have also started in Iloilo as you know we took over first the bulk water and now the distribution for the city of Iloilo," Lim said.
MPIC, one of the country's biggest conglomerates, has investments in tollways and infrastructure, water utility, power, logistics, and hospitals through Metro Pacific Tollways Corp., Maynilad Water Services Inc., Manila Electric Co., MetroPac Movers Inc. and Metro Pacific Hospital Holdings Inc.
"We have been doing projects with the national government since we started with water, power, and even the toll roads are within Luzon. We hope that it's time for us to address the needs of the provinces, particularly the larger cities outside of Metro Manila," Lim said.
MPIC posted a core net income of P12.5 billion for the nine months to September last year, up 2.5 percent year-on -year.
Its power business accounted for 55 percent of net operating income during the period, while the contribution of tollroads, water business and hospitals to the total were at 22 percent, 19 percent, and four percent, respectively