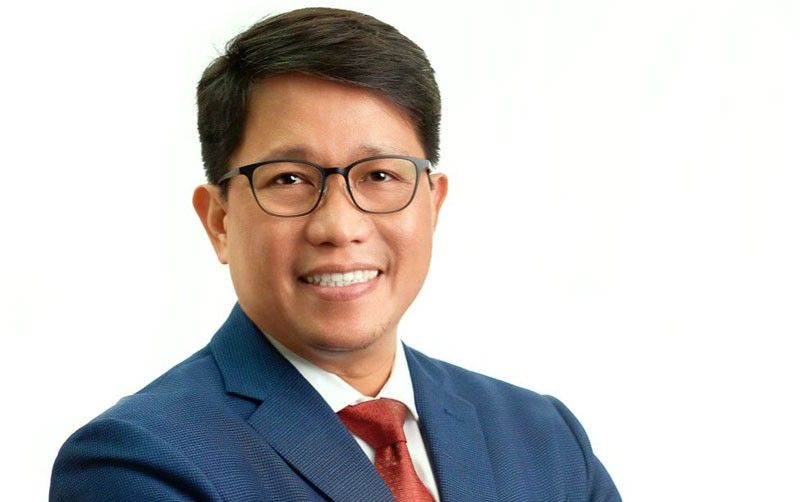 CTBC Bank names new Philippine unit head
(The Philippine Star) - January 15, 2020 - 12:00am
MANILA, Philippines — CTBC Bank (Philippines) Corp., a subsidiary of the largest and most awarded private commercial bank in Taiwan, recently announced the appointment of Oliver D. Jimeno as its new president and chief executive officer, effective Dec. 2, 2019.
"We are excited to have Oliver take on the reins of CTBC Bank's Philippine subsidiary. His in-depth knowledge of the local and financial markets, keen understanding of the CTBC's cross-cultural dynamics as well as his motivational leadership style makes him highly qualified for the position," said CTBC Bank chairman Jack Lee.
"As we enter the new decade, CTBC Bank is moving towards becoming more customer-centric and efficient for the benefit of our customers and shareholders. With Oliver at the helm, I am confident that the bank will continue to expand its footprint in the domestic market and solidify its position as one of the country's preferred foreign banks," Lee said.
With close to three decades of industry experience, Jimeno has been the bank's treasurer for the past 10 years. He is credited for CTBC's treasury strategies and product diversification efforts that consistently delivered revenues that enhanced the bank's profitability.
Jimeno assured that with the increased capitalization from its parent bank, "we are now well equipped and primed to expand our product offerings and delivery channels to sustain our competitive advantage.
"Our focus will be directed to growing our customer base in market niches that we know best and have served as well in the past – the middle market accounts for corporate banking, and the SMEs and the affluent sector for retail banking."
CTBC reported that based on its latest unaudited figures it registered an after-tax income of P331 million as of year-end 2019, an increase of 39 percent over the P237 million generated the previous year.
The sharp increase in the bank's profitability was attributed to the strong revenue growth on the back of higher net interest income and trading income which grew by P280 million and P235 million on a year-on-year basis, respectively.
Meanwhile, the bank's total assets increased to P56.7 billion as of year-end 2019, owing to the steady growth of the bank's corporate and retail loans.
Opened as a full-service commercial bank in the latter part of 1995, CTBC Bank Philippines has one of the largest branch networks among foreign banks in the country and is also deemed to be one of the most successful among the many foreign banks operating in the country.