PLDT to proceed with 5G commercial launch in Q1
December 30, 2019 | 12:00am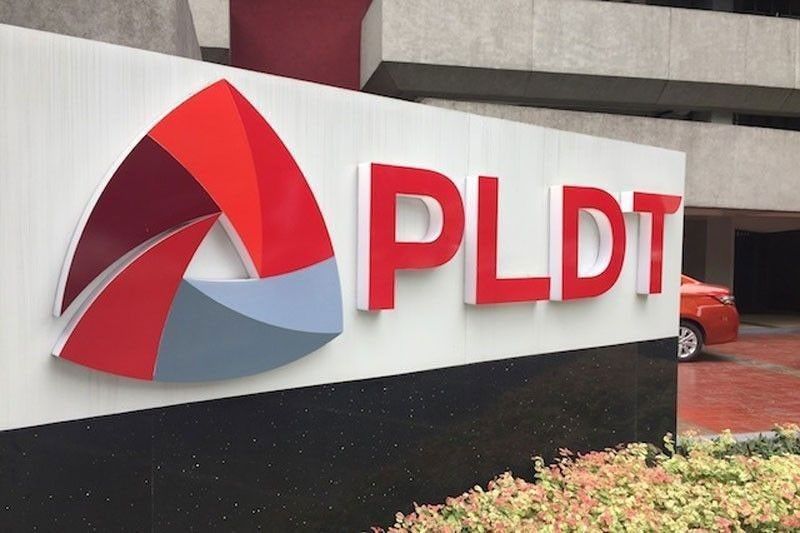 MANILA, Philippines — Telecommunications and digital services provider PLDT Inc. plans to proceed with the commercial launch of its 5G services as early as the first quarter of next year.
"For our commercial launch, we'll probably operate it as soon as the base stations are ready," PLDT chairman and CEO Manuel V. Pangilinan said.
"We're open to buying, renting or co-locating towers for 5G. I think we will start with what we have, with what's available," he said.
PLDT was initially eyeing to launch its 5G services for home broadband and enterprise customers by the fourth quarter, but deferred it to next year to have a clearer view of the new technology.
It has been testing 5G "on a proof of concept basis" with technology providers such as China's Huawei Technologies and ZTE, Finland's Nokia, Cisco Systems of the US and Sweden's Ericsson.
Pangilinan said PLDT's commercial 5G services would start with Huawei and probably a bit of Ericsson.
"It's more mobile broadband. Mobile broadband is the primary, but fixed wireless is secondary because we have fiber also," PLDT chief revenue officer and Smart Communications president Al Panlilio said referring to the telco's upcoming 5G commercial launch.
Panlilio said PLDT's 5G commercial services is likely to be introduced in select areas first as it cannot be made available nationwide immediately.
"To the areas where we feel that the fiber cannot fulfill it, then that's where it will be," he said.
5G is a wireless technology expected to provide high speeds with low latency, as well as open opportunities for use in healthcare and smart cities.
PLDT said it is best positioned to deploy 5G in the country given its fixed and wireless infrastructure, powered by the country's most extensive fiber network.
Pangilinan, however, said PLDT is still uncertain about the demand or the business case for 5G in the Philippines.
"We really don't know yet, but from what we've seen in Japan and Korea, I think it's growing phenomenally. We see 5G taking off, maybe not as quickly as us because there's the handsets issue, there's the buildout issue of the network, so the use cases are still not clear. But it's build as you go on," Pangilinan said.
PLDT rival Globe officially made its 5G fixed wireless broadband service commercially available to consumers last July 27 in Barangay Buting in Pasig City, making the Philippines the first country in Southeast Asia to experience commercial 5G fixed wireless broadband.
Last October, Globe said it has made its 5G fixed wireless broadband service called Globe At Home Air Fiber commercially available to consumers in select areas in Rizal, Cavite, and Bulacan.