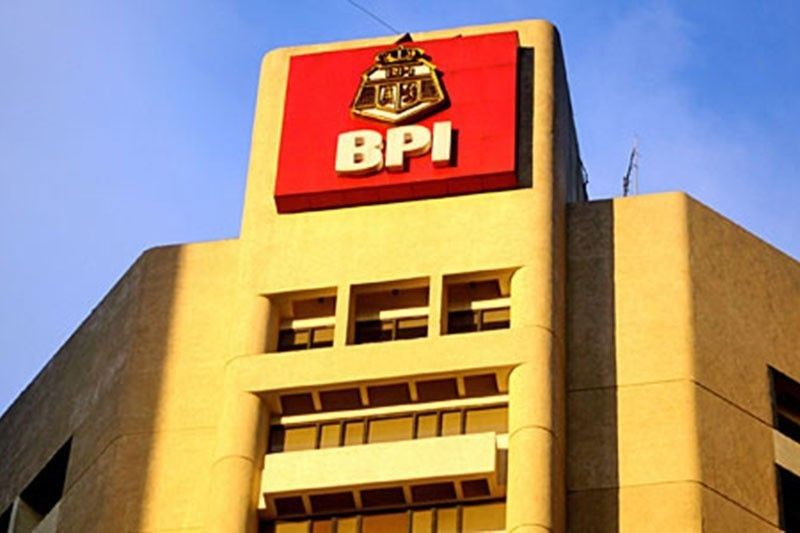 BPI is known in the market for its IT innovations, being the first bank in the country to use electronic banking channels.
BusinessWorld
BPI Family gets top rating for P35 billion bonds
(The Philippine Star) - December 13, 2019 - 12:00am
MANILA, Philippines — BPI Family Savings Bank's planned P35 billion debt offer has received the top rating from debt watcher Philippine Rating Services Corp.
PhilRatings assigned an issuer rating of PRS Aaa to BPI Family's proposed P35 billion bond issue.
A company rated "PRS Aaa" has a very strong capacity to meet its financial commitments relative to that of other Philippine corporates.
The assigned issuer rating took into account the bank's solid brand equity, highly-experienced board and management, sound capitalization, close strategic link with its parent firm and the favorable outlook for the consumer market.
BFSB is the largest thrift bank in the country. It led the thrift banking sector in terms of assets, accounting for 21.9 percent; net loans and receivables (23.9 percent), deposits (23.4 percent), and capital (19.7 percent).
It also had double-digit market shares of the thrift banking sector's housing and auto loans. The bank's retail loan portfolio recorded a compounded annual growth rate) of 10.2 percent in the past five years. Growth was largely supported by real estate mortgage and auto loans, which represented 58.4 percent and 24.6 percent, respectively of total gross loans.
BFSB is a wholly owned subsidiary of Bank of the Philippine Islands, the country's ' third largest bank in terms of assets and deposits as of June 30.
The bank has a leading presence in bancassurance services, asset management, investment banking and capital markets. It has one of the widest distribution networks in the industry, with 1,108 branches and branch-lite units, three international offices, and 2,900 ATMs and cash acceptance machines.
BPI is known in the market for its IT innovations, being the first bank in the country to use electronic banking channels.
As of the end of June, BFSB had the largest capital base among the country's thrift banks, at P35.4 billion.
"Outlook for the housing and auto loan markets, which are BFSB's core businesses, are viewed as favorable. Going forward, housing and auto loans demand is expected to receive a strong boost from consumers' optimistic sentiment, anchored on expectations of higher income, good governance, stable prices, and availability of jobs," PhilRatings said.