AgriNurture gets go-signal to buy shares in Australia aquaculture firm
December 3, 2019 | 12:00am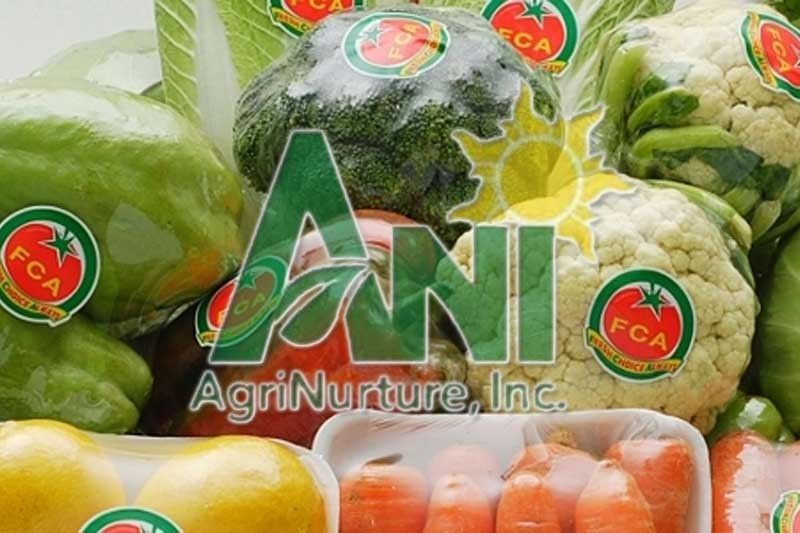 MANILA, Philippines — Listed agriculture trading firm AgriNurture Inc. (ANI) has moved a step closer to expanding its business in Australia.
In a regulatory filing, AgriNurture said the shareholders of Australian firm Plentex Ltd. approved the issuance of shares to ANI.
"AgriNurture and Plentex may now enter into definitive agreements to effect the foregoing," the firm said.
It was in October 2018 when ANI's board of directors gave the green light to acquire interests in Plentex.
Plentex targets to become a leading Australian-Asian aquaculture business, supported by its own integrated agri-business and aquafeed operations and research and development into new aquaculture products.
The company is also involved in a large scale feed manufacturing plant in Victoria that supplies premium aquatic and pet foods to meet local and international demand.
It also established Plentex Philippines Inc. as operating entity to develop its integrated agri-business projects in the country. It involves an integrated manufacturing plant for value-adding in local crops, as well as feed stocks.
ANI saw its net income increase 32 percent to P107 million in the first nine months on the back of higher revenues.
Consolidated sales of goods and services jumped 121 percent to P3.42 billion while gross profit went up 38 percent to P587 million.
ANI is involved in various agro-commercial businesses focusing on trading of grains and fresh produce in the Philippines and export markets.
The company supplies other home-grown fruits such as banana, pineapple, mango, processed fruits such as frozen fruits and coconut water to HongKong, China, Australia and Europe among others.