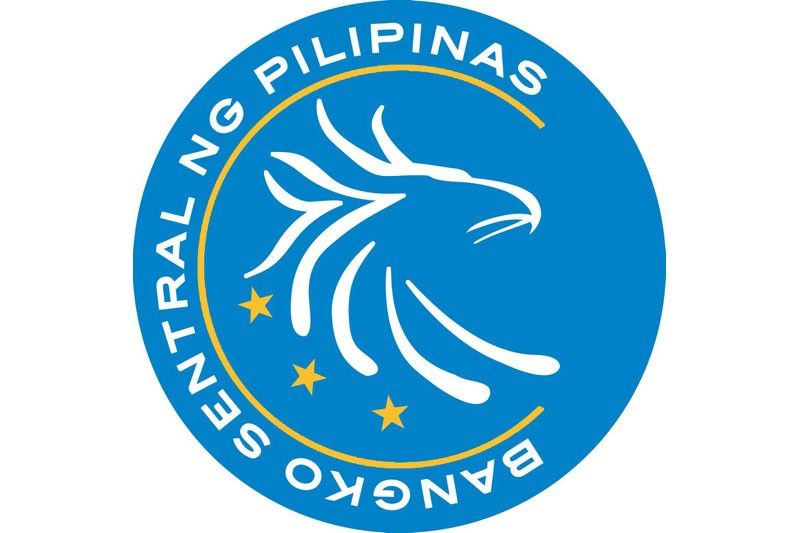 Interbank borrowings, bonds excluded from bank reserves BSP says move to free up more funds
MANILA, Philippines — The Bangko Sentral ng Pilipinas (BSP) has excluded interbank borrowings, repurchase agreements, as well as bonds issued to financial intermediaries from the reserve base of banks to release more funds for lending and investments.
The regulator said in a statement that the central bank has excluded borrowings from banks, quasi-banks and other financial intermediaries under deposit substitutes that are subject to reserve requirements.
"The exclusion of these types of borrowings from the reserve base of banks and quasi-banks will result in freed-up liquidity for lending or investment activities," the BSP said.
It said the revision to the definition of a deposit substitute would align the same with the provisions of Republic Act 11211 of the New Central Bank Act.
Under Section 95 of the new BSP Charter, a deposit substitute refers to a form of obtaining funds from the public, other than deposits, through the issuance, endorsement or acceptance of debt instruments for the purpose of relending or purchase of other receivables and obligations.
The provisions also clarified that the term "obtaining funds from the public" refers to borrowing from 20 or more lenders that are individuals or corporate entities that are not financial intermediaries.
This amendment, the central bank explained, is in line with the regulator's commitment to implement legislation and ensure that its regulatory framework is consistent with prevailing laws.
"It also facilitates the flow of funds within the financial system which may help reduce intermediation costs and, in turn, support the economic activity," the BSP said.
So far the BSP has reduced the "ultrahigh" RRR for big banks by 600 basis points to 14 percent from 20 percent two years ago.
The central bank slashed the RRR for big and mid-sized banks by 400 basis points and for small banks by 200 basis points this year.
Between P90 billion and P100 billion in additional liquidity are released into the financial system to finance more loans and boost economic activity for every percentage point reduction in the RRR.
Easing inflation and slower-than-expected economic growth has allowed the BSP to release more liquidity into the financial system and ease the country's monetary policy stance.
Inflation eased to a 43-month low of 0.8 percent in October from 0.9 percent in September, bringing the average to 2.6 percent in the first 10 months.
This allowed the BSP to slash interest rates by 75 basis points this year, partially unwinding a tightening cycle that saw benchmark rates rise by 175 basis points last year when inflation shot up to 5.2 percent and exceeded the central bank's two to four percent target due to elevated oil and food prices as well as weak peso.