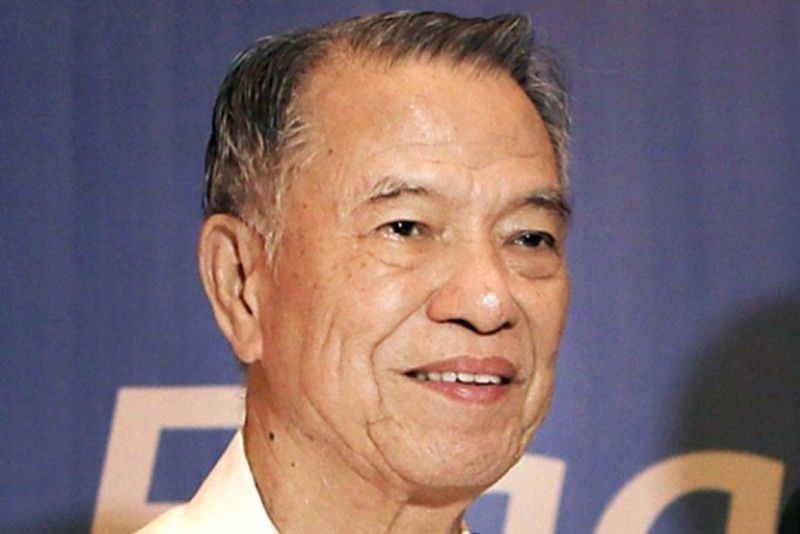 MacroAsia acquired a 30 percent stake in Japan Airport Service Co. (Jasco), the Konoike Group's ground handling unit in Narita Airport in Japan.
File
MacroAsia expands, buys 30% stake in Japan's Jasco
MANILA,Philippines — Lucio Tan owned MacroAsia Corp., the listed dominant aviation support service provider, is embarking on its very first regional expansion.
MacroAsia acquired a 30 percent stake in Japan Airport Service Co. (Jasco), the Konoike Group's ground handling unit in Narita Airport in Japan.
"This will be our first expansion outside Manila and hopefully it won't be the last," MacroAsia Corp. president and COO Joseph Chua told The STAR yesterday after a signing ceremony held at the Century Park Hotel in Manila.
Under the landmark deal, MacroAsia acquired the shares of NKS Holding Co. in Jasco.
In the same agreement, Konoike Transport will acquire a 20 percent stake in MacroAsia's wholly owned subsidiary MacroAsia Airport Services Corp. (Mascorp).
"This is really a long term play. We pivot outside the country," Chua said.
Listed on the Tokyo Stock Exchange, Konoike Transport is one of the leading service contracting and logistics service providers in Japan.
Konoike Transport managing executive officer Yoshikazu Tabo said the 30 percent stake amounts to 1.8 billion Yen (roughly P850 million, while the 20 percent amounts to 2.3 billion Yen (roughly P1.09 billion).
Chua said that through the partnership, the sustainable growth of MacroAsia would be reinforced in the next 10 years.
He said Japan's robust growth in local and international travellers would create tremendous demand on airport ground handlers and other aviation support service providers.
The Japanese government targets to have 40 million tourists by 2020 and 60 million by 2030.
These positive factors such as growth in inbound tourism, construction of additional runways and the marked increase in the number of flights operated by major airlines and low cost carriers all point to a considerable increase in infrastructure
development and demand stimulation at the national level, Chua said.
At present, Konoike's airport division operates in six airports namely Narita, Haneda, Kansai, Fukuoka, Itami and Kobe.
With the help of Mascorp. in addressing the human capital issue, the Konoike Group plans to operate in three other airports - New Chitose, Niigata and Naha.
The partnership will provide Konoike Transport the advantage of being able to secure the needed human resources from the Philippines, through Mascorp, to support the expected growth in demand for passenger and ground handling services, Chua said.
Konoike will train and hire some 500 employees from Mascorp.
With the expansion in Japan, MacroAsia will be able to generate additional revenue for processing and sending technical intern trainees in Japan and at the same time benefit from the management exchange program where the best practices in both countries can be adopted.
The strategic investment of Konoike Transport in the Philippines through Mascorp. will also lead to the expansion of MacroAsia's ground handling and logistics businesses in the Philippines and in Japan.
Nicky Franco, head of research for Abacus Securities Corp. said the signing of the agreements is positive for MacroAsia.
Konoike Transport has grown to 27 companies and operates in 12 countries overseas.