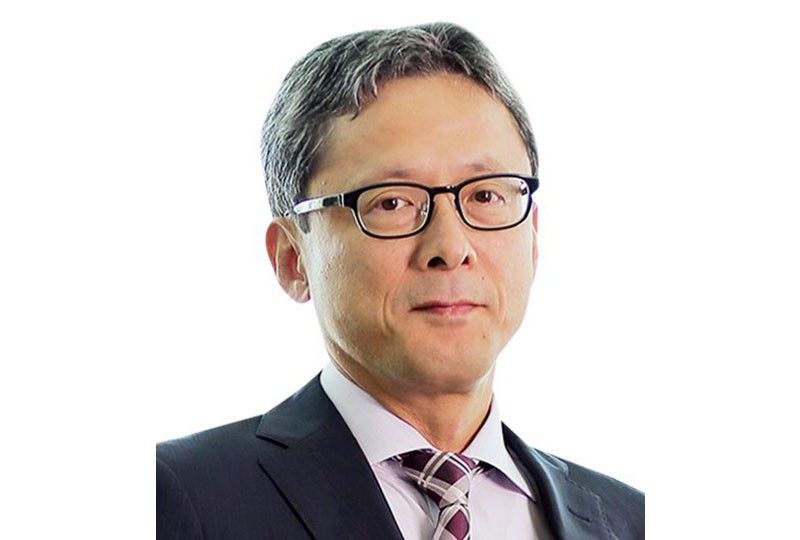 Toyota targets 22% higher output in Laguna plant
SANTA ROSA, Laguna, Philippines — The Philippine unit of Japanese carmaker Toyota Motor Corp. is aiming to hike production this year by more than a fifth amid an anticipated recovery in the automotive industry.
During the media tour of the company's plant yesterday, Luis Marcelino, senior vice president for manufacturing at Toyota Motor Philippines Corp. (TMPC), said the firm has set a goal to assemble 53,669 units out of its facility in Santa Rosa this year, 22 percent higher than the 44,000 units produced last year.
He said the company wants to churn out more vehicles as the automotive industry is on track to recover this year following last year's sales slump as higher taxes dampened demand for automobiles.
"In terms of market sales volume, total industry is seen to increase compared to last year," he said.
To date, TMPC has achieved 75 percent or 39,932 units of the production target.
TMPC currently assembles the Vios passenger car and Innova multi-purpose vehicle in Santa Rosa.
Marcelino said about 60 percent of the firm's output this year would be accounted for by the Vios, which remains the best-selling car in the country.
As TMPC has enrolled the Vios in the government's Comprehensive Automotive Resurgence Strategy (CARS) program which provides participating firms with fiscal and non-fiscal support to encourage investments in vehicle manufacturing, the company has poured in P5.38 billion to enhance local production capabilities and increase the vehicle's local content.
In particular, TMPC's investment was used for resin injection molding facility for bumpers and instrument panels, roller-hemming robots at the welding line, and the newly-inaugurated A0 press line for stamping of side member panels.
With the investment, TMPC has increased the local content of the Vios to 58 percent as of July this year, higher than the 50 percent requirement set by the CARS program for body shell and plastic parts and well above the 37 percent local content of the previous model.
In addition to increased localization of the Vios, the investment has also enabled TMPC to begin its journey towards smart manufacturing through the use of robots to automate repetitive tasks and training of employees to acquire new skills.
While the automotive firm is raising its vehicle output, TMPC president Satoru Suzuki said meeting the 165,000 sales target for the year remains a challenge with issues including the worsening traffic situation affecting demand for cars.
"Beginning of this year, we expected normal inflation. Interest rate is already going down. Economy is growing and is becoming better this year. Unfortunately, market reaction is not good enough compared to what we expected. Now we believe several factors have combined, such as the rice prices. It's not profitable for farmers. The demand for those areas is not peaking up, or have even slowed down. The traffic situation is giving some negative sentiment to the customers. Also, maybe some negative anticipations about the war on trade, like China-US situation. Maybe the future of economy is becoming not so good to us, it slows down. Maybe they stopped the purchasing of high price items like cars," he said.
When asked to provide a conservative estimate for sales this year, he said TMPC's total sales may reach 155,000 units, up from last year's 153,004 units.
As of end-September, TMPC's total vehicle sales rose four percent to 114,117 units from 109,402 units a year ago.
Even as the worsening congestion on roads is a big concern today, TMPC assistant vice president Elijah Sue Marcial said the company still expects to post growth in vehicle sales in Metro Manila, as well as in other areas.