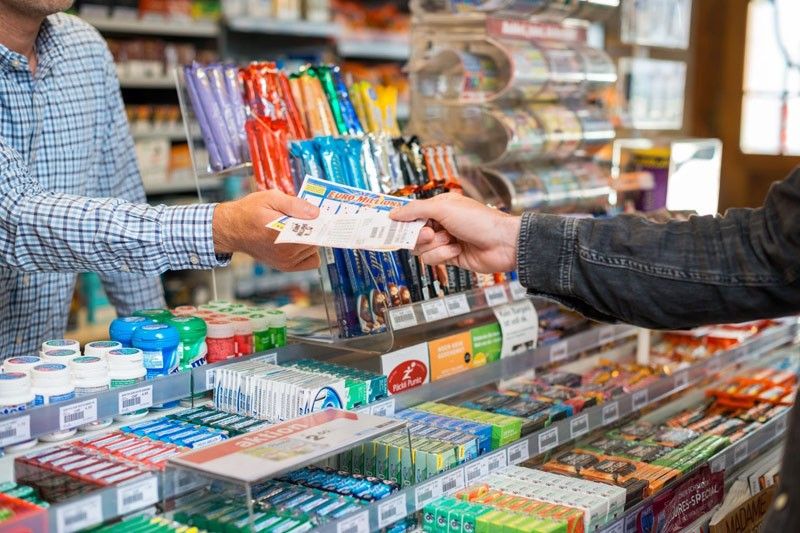 Filipinos can now play EuroMillions by purchasing official tickets online at theLotter.com!
Photo Release
How Filipinos can win the world's biggest lottery jackpot in EuroMillions
(Philstar.com) - September 10, 2019 - 11:50am
MANILA, Philippines — As a Filipino, you may not have heard about the EuroMillions lottery and that's understandable.
Unlike American Powerball and Mega Millions lotteries, the leading lottery in Europe is not yet a household name. Usually, the jackpot prizes that it offers are not as big as those up for grabs in the United States.
This week, however, EuroMillions offers a €149 million jackpot. Not only is this the biggest lottery prize in Europe, but it's also the biggest anywhere in the world.
If you thought playing to win such enormous lottery prizes wasn't possible from the Philippines, think again. You can play EuroMillions right now by purchasing official tickets online at theLotter.com!
Playing for millions
The draws are held every Tuesday and Friday, and all you need to do is pick five main numbers (from a guess range of 1 to 50), and two Lucky Stars (from a guess range of 1 to 12). Match all the numbers that come up in the draw and you would win the EuroMillions jackpot.
As mentioned, this week's prize is an amazing €149 million. If you don't match all the numbers, you could still win prizes in the 12 secondary prize divisions. The odds of winning any EuroMillions prize are a very favorable one in 13.
Filipinos can participate
Filipinos can play the lottery online, safely and securely, at theLotter.com. Once you have filled out your entry, theLotter purchases an official ticket on your behalf; scans and uploads a copy to your account; and keeps the paper ticket in a safe for you to collect in case it is a winner.
If you are lucky enough to win, you will receive a notification via SMS or email, thanks to theLotter's automated results checking. And more importantly, you will receive the entire amount of your prize, with no commissions taken!
Need proof?
Over the years, theLotter.com has paid out more than $95 million in prizes to over 5 million winners from around the world. Some of theLotter's biggest winners include a woman from Panama who won a $30 million Florida Lotto jackpot prize and a man from Iraq who won $6.4 million in the Oregon Megabucks lottery.
In July 2016, Christina R. from the Philippines won €150,987.68 playing the Spanish La Primitiva, one of more than 50 lotteries from across the globe offered at theLotter. You could be next!
For more information on how to play EuroMillions online from the Philippines, visit theLotter.com. Play responsibly!