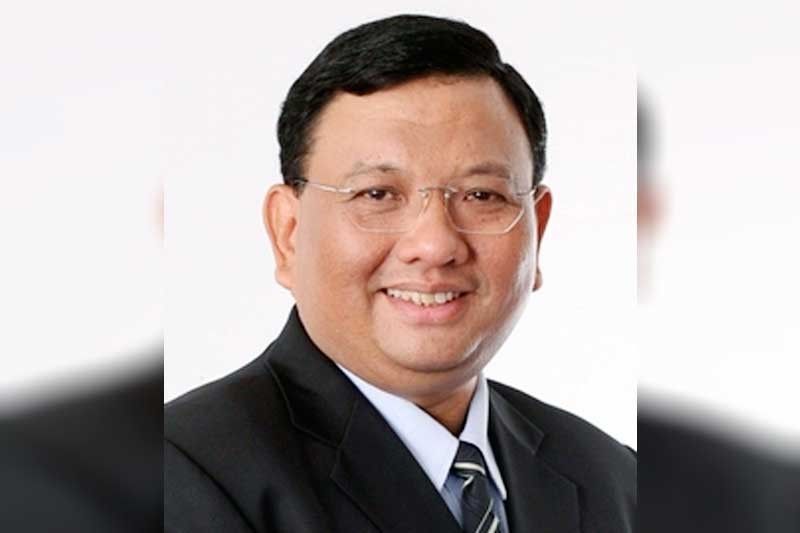 Manila Water president resigns, Almendras takes over
MANILA, Philippines — Ayala-led Manila Water Co. Inc. president and chief executive officer Ferdinand dela Cruz has resigned from his post as he opted for early retirement amid the firm's still many unresolved water problems.
In a disclosure to the local bourse, the east zone concessionaire said its board of directors accepted Dela Cruz's resignation as president, CEO, director and chief sustainability officer of the company effective Aug. 31.
"Confirming that I have resigned as CEO of Manila Water effective Aug. 31 and have opted to retire from Ayala Corp. now that our services are relatively stable, a new water resources roadmap is in place and a demand management plan has been initiated," Dela Cruz said in a text message.
"I will take a break first before charting my next journey," he said.
Dela Cruz is the second high-ranking Manila Water official who tendered resignation since the water supply mess in March.
It was in April when Manila Water COO Geodino Carpio left the firm to also avail of an early retirement.
Dela Cruz will be replaced by former energy secretary Jose Rene Almendras who will serve the company for the second time after his brief stint as president and COO in 2009.
Manila Water said it was during Almendras' time when the firm achieved 100 percent customer satisfaction rating. He was also instrumental for the expansion and growth beyond the east zone.
Almendras will concurrently serve as president and CEO of AC Infrastructure Holdings Corp. and as its senior managing director and group head of public affairs.
Manila Water continues to face a challenging year following its failure to provide stable water supply in its concession area.
The Supreme Court recently ordered Manila Water to pay nearly P1 billion for its violation of the Clean Water Act.
"Manila Water has not received an official copy of the Supreme Court decision to-date. We are prepared to exercise all our legal options, including filing for a motion for reconsideration, within the prescribed time mandated by the law on receipt of the said order," it said.
This is on top of the P1.15 billion fine slapped by the Metropolitan Waterworks and Sewerage System and its nearly P500 million voluntary bill waiver scheme.
Manila Water covers the east zone which encompasses parts of Makati, Mandaluyong, Pasig, Pateros, San Juan, Taguig, Marikina, most parts of Quezon City, portions of Manila, as well as several towns in Rizal.
The company operates three other subsidiaries – Laguna AAA Water Corp., Boracay Island Water and Clark Water Corp.