No water rate hike in next 3 months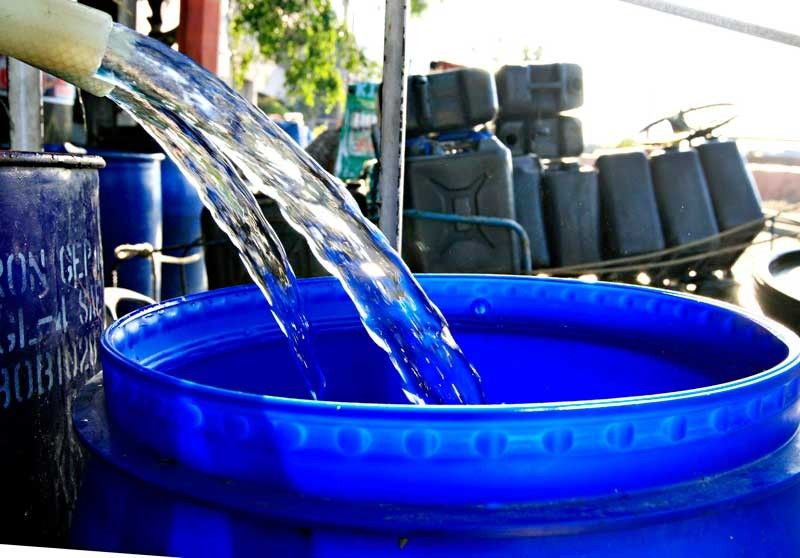 MANILA, Philippines — Consumers will not have to pay higher water rates in the next three months after the Metropolitan Waterworks and Sewerage System (MWSS) deferred an upward adjustment of rates.
The MWSS Board of Trustees has deferred the implementation of the foreign currency differential adjustment (FCDA) for the third quarter pending the assumption of office of the newly appointed administrator.
"This is beneficial for the consumers because the initial computation for this quarter is an upward adjustment in the tariff, which will now be deferred until the next quarter," MWSS chief regulator Patrick Ty said.
Initial computations showed the upward adjustment would have been P0.03 per cubic meter for west zone concessionaire Maynilad Water Services Inc. and P0.18 per cubic meter for the east zone handled by Manila Water Co. Inc.
The FCDA was supposed to be effective starting July 1.
FCDA is the tariff mechanism granted to utility companies to allow them to recover losses or give back gains arising from the fluctuating movements of the peso against other currencies as the concessionaires pay foreign-dominated fees as well as loans to fund projects that will improve service for their customers.
"As always, we will abide by the required process to adjust our rates, including waiting for the requisite board approval for publication," Maynilad chief operating officer Randolph Estrellado said in a text message.
Manila Water, on the other hand, has yet to comment on the matter as it has yet to receive the formal notice of deferment.
MWSS administrator Ricardo Morales has yet to assume office.
Last month, President Duterte appointed Morales as new MWSS administrator replacing Reynaldo Velasco who, in turn, will serve as MWSS chairman.
Maynilad is the largest private water concessionaire in the country in terms of customer base. It serves the areas of Caloocan, Pasay, Parañaque, Las Piñas, Muntinlupa, Valenzuela, Navotas, Malabon, and certain portions of Manila, Quezon City, Makati and Cavite.
Manila Water, on the other hand, caters to the east zone which encompasses parts of Makati, Mandaluyong, Pasig, Pateros, San Juan, Taguig, Marikina, most parts of Quezon City, portions of Manila, as well as several towns in Rizal.