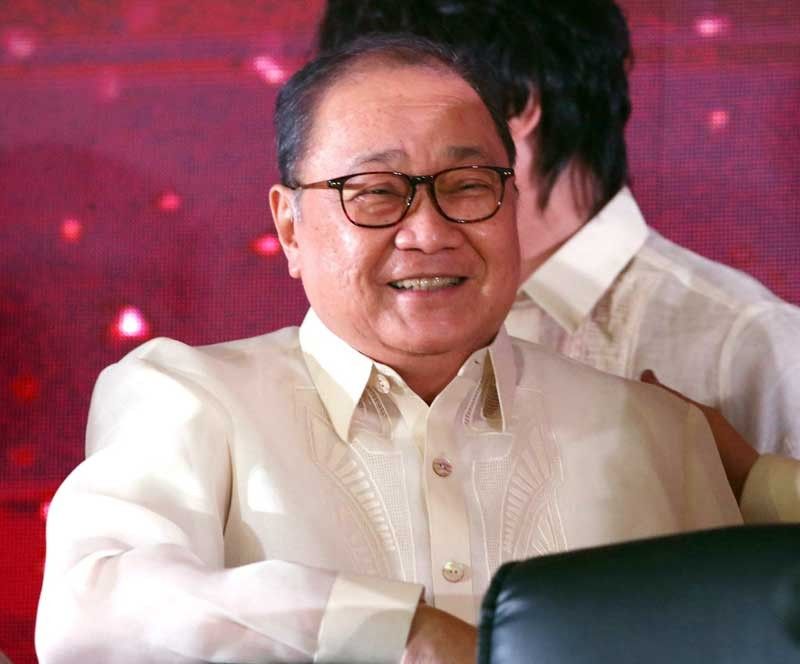 PLDT to redevelop Makati head office
MANILA, Philippines — Telco giant PLDT Inc. is pushing through with the redevelopment of its Makati properties in partnership with the real estate arm of Japan's NTT.
PLDT chairman and CEO Manuel V. Pangilinan said the properties include the Ramon Cojuangco Building along Makati Ave. and the Makati General Office Building in Legazpi Village.
Pangilinan said the NTT Group has been a strategic partner of PLDT since 2000.
"They (NTT) are very keen to redevelop. They're proceeding with the redevelopment plans for the two buildings. We want to sell the Smart Tower unless they want to redevelop it themselves," Pangilinan said.
Pangilinan said NTT would infuse capital for the redevelopment, while the chosen local partners would bring experience in the local real estate market.
Both buildings cover a combined area of 8,000 square meters. The Smart Tower, meanwhile, is a 36-story office structure along Ayala Ave.
The redevelopment of the properties in Makati City was earlier seen as part of PLDT's plans to move to a new headquarters and build a new campus-like headquarters.
PLDT wants to redevelop the properties in Makati in order to construct and move to a new headquarters.
"The assumption is that the sale of the properties will fund most of the requirements of the new campus," Pangilinan said.
However, when asked about updates on the group's planned move to a new headquarters, Pangilinan said no decision has been reached yet.
"It is a big debate internally. I can't decide because it's a very important, not so much because it is a large amount, but because it affects all people. All the employees and the staff and the suppliers and vendors because if we move to the south, in the north, it's far. Some people argued lately that we should have a vertical campus," he said.
"We need a taller building. We need to be housed in one location," Pangilinan said.
PLDT announced last month that the company would sell some of its real estate assets to lessen its borrowings for its capex initiatives.
For this year, PLDT earmarked a record high P78.4 billion for its capital expenditures, bulk of which or P48 billion, will be used for technology expansion initiatives, particularly with network and IT platforms.
In the first quarter, PLDT spent P12.2 billion for capital expenditures, higher than the P6.9 billion spent in the same period last year.