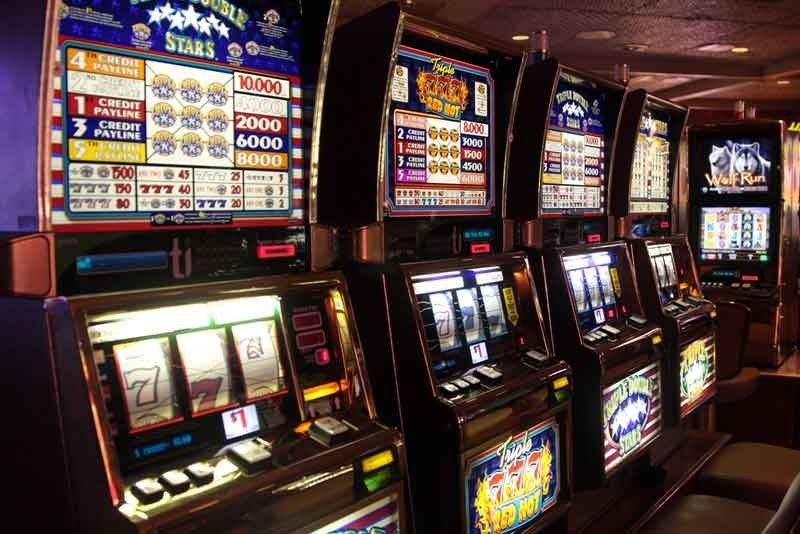 Dennis Uy firm raising up to $420 million to fund Mactan casino resort project
Clark, Pampanga , Philippines — Dennis Uy's PH Resorts Group Holdings Inc. will raise funds for its sprawling integrated casino resort in Mactan, Cebu, its first casino venture which is estimated to cost $600 million.
The company will secure funding through a combination of debt and equity within two to three months, PH Resorts Group president Raymundo Martin Escalona said on the sidelines of the company's annual stockholders meeting.
Escalona said the company could borrow as much as 70 percent ($420 million) of the required total investment.
The rest or 30 percent will come from equity.
Escalona said the company is targeting to complete funding requirements within two to three months. It has already tapped China Bank for the debt portion.
PH Resorts is targeting to complete the Mactan casino resort by the end of 2020 and the Clark casino by 2024 or earlier.
Early this year, the company had planned to raise funds through a follow on offering of up to 2.054 billion common shares at P9 per share for a total consideration of P18 billion or $342 million.
Escalona said the company decided not to push through with the share sale because the market environment was not too attractive at the time.
But he said the company's plan was to really go to the market.
"We will still do a follow on. I don't know when but we will...We have the option until end of 2020, depending on the market situation," he said.
Uy is putting up two integrated casino resorts under PH Resorts. One is The Emerald in Mactan, Cebu, and the other one will be in Clark, Pampanga within Uy's sprawling 177-hectare Global Gateway Development Corp.
Overall, Escalona said the company is optimistic about the gaming industry.
"We're very optimistic. If you look at the growth rate of the GGR in the Philippines in the last seven years, it was above 20 percent. That will continue to grow to help tourism," he said.
"Eventually, it would be more convenient to go to our Mactan property rather than the Entertainment City. The infrastructure is already being addressed," he added.
At present, Uy's Group is already building Lapu-Lapu Leisure Mactan.
Udenna Group earlier acquired 62 percent of the issued and outstanding capital stock of Philippine H2O under a share purchase agreement with Jolliville Holdings Corp. It changed the name to PH Resorts Group Holdings Inc.
Udenna also has investments in other listed companies such as Phoenix Petroleum Philippines Inc., Chelsea Logistics Holdings Corp., 2GO Group, Inc. and ISM Communications Corp.