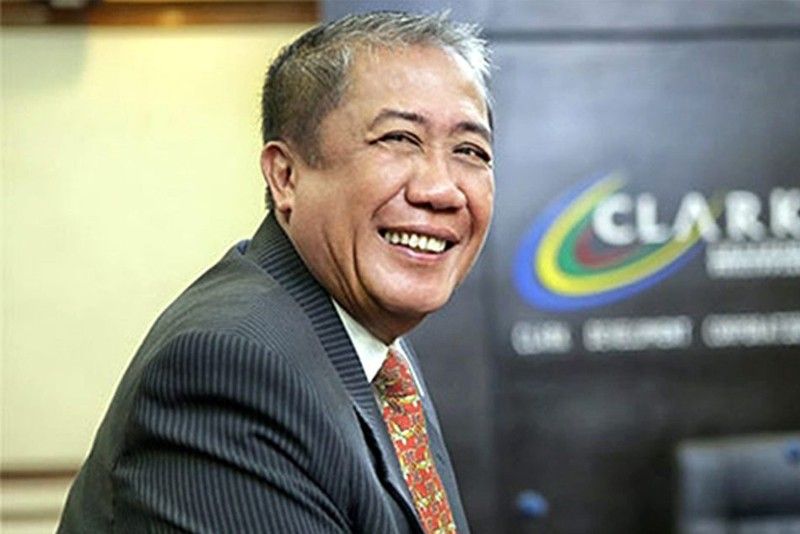 MIAA remits record high P3.42-billion dividends for 2018
MANILA, Philippines — The Manila International Airport Authority (MIAA) has remitted an all-time high of P3.42 billion in dividends to the national government for 2018, the agency send in a statement.
"On top of the P3.42 billion dividends, the MIAA likewise remitted P5.4 billion in corporate income taxes and national government share in MIAA's gross revenues and departing passengers for 2018," it added.
MIAA is mandated to remit at least 50 percent of its annual net income to the national government after it was granted fiscal autonomy during the term of former president Corazon Aquino.
"Since the Duterte administration took office in 2016, the MIAA dividend payments have significantly increased," MIAA said.
The airport authority earlier reported that it generated P14.11 billion in gross revenues in 2018, a nine percent increase from the prior year.
Net income for the year grew 15 percent to P4.33 billion.
Last year, the Ninoy Aquino International Airport (NAIA) had a total of 22,973,510 arriving and departing international passengers while 22,142,186 comprised of domestic passengers.
Department of Transportation (DOTr) Secretary Arthur Tugade commended the MIAA for its stellar fiscal performance.
"I am elated that the MIAA has once again exceeded its last fiscal performance. My congratulations to the leadership and ranks of MIAA for your sterling numbers. The Filipino people stand to benefit from your good work," Tugade said.
MIAA general manager Ed Monreal urged the men and women serving the country's premier gateway to continue striving to further improve fiscal management and allocation of resources to ensure effective and efficient delivery of airport services at the NAIA.
"The MIAA remains committed in bettering its fiscal management, as we also work on improving the infrastructure and operations of NAIA. Ultimately, our fiscal performance should resonate in our efforts in making each airport passenger satisfied beyond expectations," Monreal said.
The airport chief also thanked Tugade for instilling in all attached agencies the central directive of President Duterte to the DOTr to make the Filipino life comfortable through better operational management, transformational initiatives and infrastructure spending.
"Through the guidance of our strong-willed Secretary Tugade, we push ourselves to achieve higher standards of public service. Secretary Art would hammer it on us that as public servants, it is our duty to serve our countrymen with excellence and efficiency. Our people deserve better fiscal management of government operations, so services become better, too, for the comfort of the Filipino," Monreal added.
The MIAA said it hopes that with its strong fiscal showing in 2018, it will land a spot again in the "Billionaire's Club," an elite circle of GOCCs contributing billions of pesos in dividends to the national government.