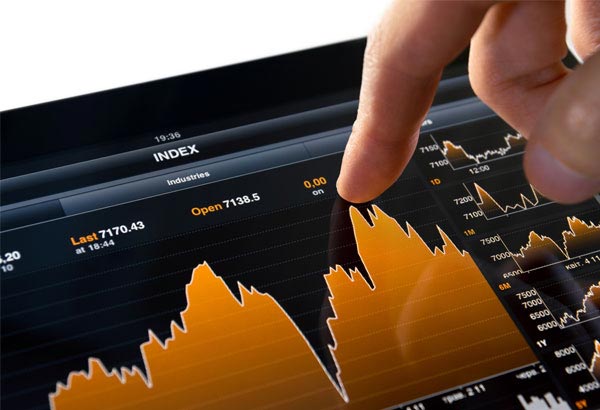 Share prices gain for 3rd straight day on selective buying
MANILA, Philippines — The stock market rose for the third straight day yesterday as investors accumulated more local stock.
The benchmark Philippine Stock Exchange index gained another 61.42 points, or 0.80 percent, to close at 7,721.56.
Likewise, the broader All Shares index gained to settle at 4782.1, gained 34.74 points, or 0.73 percent.
Traders said the market sustained its upward momentum as investors likely turned their buying efforts to the Philippines.
"Investors turned their buying efforts to the Philippines with Huawei saga rolling through tech sector and trade retaliation fears rising. Google suspends some business with Huawei after US ban Huawei from business relations with the US," said Luis Limlingan of Regina Capital.
The PSEi continued to rally, gaining 61.42 points to close at 7,721.56. Strength may have been driven by momentum from the previous days, as well as relatively smaller net foreign selling of only P328 million, from the near P1 billion print the past few days.
Gainers include Alliance Global Inc. which rose 6.8 percent, Manila Electric Co. which was up five percent and telecommunications company Globe Telecommunications which rose 4.8 percent.
Globe recorded the highest gains yesterday, driven by the highest net foreign buying of P165 million followed by PLDT which gained 2.6 percent.