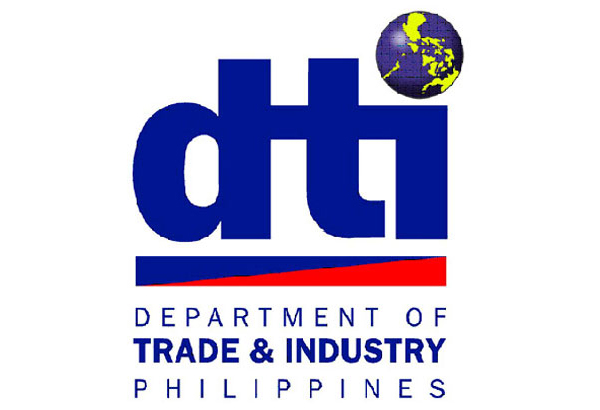 DTI launches P3.7-B project to promote agri-entrepreneurs

MANILA, Philippines — The Department of Trade and Industry (DTI) will implement a P3.7-billion project to help agri-entrepreneurs scale up and raise the level of major export commodities.
Center for International Trade Expositions and Missions, the DTI's export promotions arm, said in a statement the P3.7-billion Rural Agro-Enterprise Partnership for Inclusive Development and Growth (RAPID Growth) project would be launched during the upcoming International Food Exhibition (IFEX) Philippines.
Dubbed as the country's biggest export oriented food show, IFEX Philippines will be held on May 24 to 26 at the World Trade Center Manila.
The RAPID Growth project aims to enable agriculture-based processing enterprises and communities to become more innovative, productive, as well as competitive in the global market.
Trade Secretary Ramon Lopez said the project would be focusing on four agricultural value chains, particularly cocoa, coffee, processed fruits and nuts, and coconut.
"These four commodities have lucrative markets, social features and have the potential to provide sustained economic benefits to small farmers and enterprises," he said.
The project will support small farmers and micro-entrepreneurs engaged in the four commodity chains.
It will initially be implemented in 20 target provinces in Regions VIII to XIII.
"In order to serve as models, four pilot provinces were chosen for each of the priority sectors from among the 20. These provinces are Leyte for its coco coir, Bukidnon for coffee, Davao del Norte for cacao and Agusan del Sur for calamansi," Lopez said.
The government will be implementing the RAPID Growth project as it is not only seen to give a boost to exports, but will also allow the country to address policy commitments with the Sustainable Development Goals which seek to put an end to poverty and reduce inequality.
In addition, the project will address the Philippine Development Plan 2017 to 2022 target outcomes such as expanding economic opportunities and increasing access to economic opportunities, including small farmers and fisher folks.
The project would also put focus on micro, small, and medium enterprises (MSMEs).
"Various products that are harvested or manufactured by local MSMEs have a huge potential in the export market. The launch of this project in IFEX Philippines shall help shed a light on these products as it elevates the emerging local entrepreneurs and farmer groups," Lopez said.