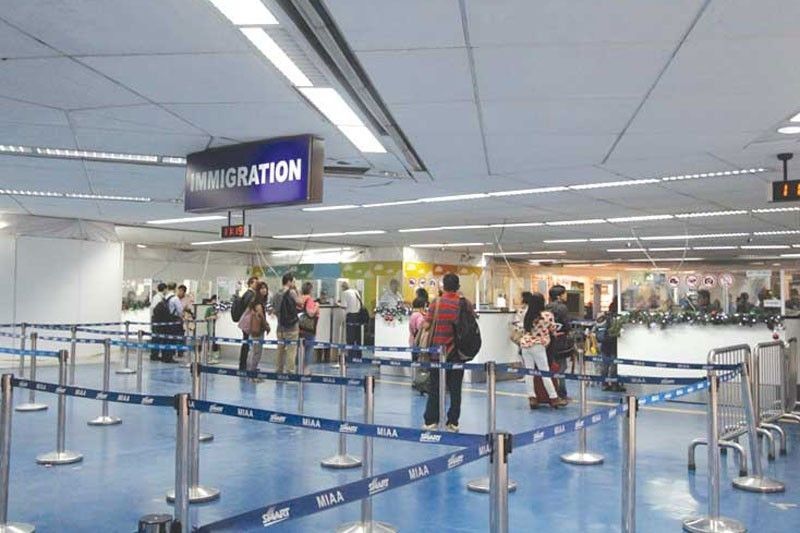 NAIA rehab plan up for NEDA submission
MANILA, Philippines — The Department of Transportation (DOTr) will endorse to the National Economic and Development Authority Investment Coordination Committee (NEDA-ICC) next week the unsolicited proposal of the seven conglomerates to rehabilitate and expand the Ninoy Aquino International Airport (NAIA).
"The target is to submit it to NEDA-ICC next week," Transportation Secretary Arthur Tugade said.
"So far we do not see any issue with it (the proposal). I don't know about NEDA. Again, our review is different from that of NEDA," he said.
The DOTr chief accepted last week the revised offer of the consortium, which earlier vowed to comply with the April 30 deadline to finalize the proposal.
Tugade said the revised proposal approved by the DOTr has changed substantially from the group's original offer and has complied with the template of the Clark International Airport's operation and maintenance contract.
Once approved by the NEDA-ICC, the proposal will further need to secure the nod from the NEDA board before a Swiss challenge can be undertaken for the project.
The consortium has been granted an original proponent status for its proposal, which means it will have the right to match offers when a Swiss challenge is undertaken for the project.
The NAIA consortium, composed of some of the country's biggest conglomerates – Aboitiz InfraCapital Inc., AC Infrastructure Holdings Corp., Alliance Global Group Inc., Asia's Emerging Dragon Corp., Filinvest Development Corp., JG Summit Holdings Inc., and Metro Pacific Investments Corp. – plans to invest P102 billion to rehabilitate, upgrade, expand, operate, and maintain the aging NAIA.
The proposal involves expanding and interconnecting the existing terminals of NAIA, upgrading airside facilities, developing commercial facilities to increase airline and airport efficiencies, enhancing passenger comfort and experience, and elevating the status of NAIA as the country's premier international gateway.
Tugade has lauded the efforts of the seven conglomerates involved in the proposal, saying that their cooperation would enable the project to move forward after more than a year since it was pitched.
Tugade said while his ultimatum helped pave the way for negotiations to be finalized, the consortium's "good faith, trust and understanding to the affairs of the government" made it move forward.