Antique solar project now operational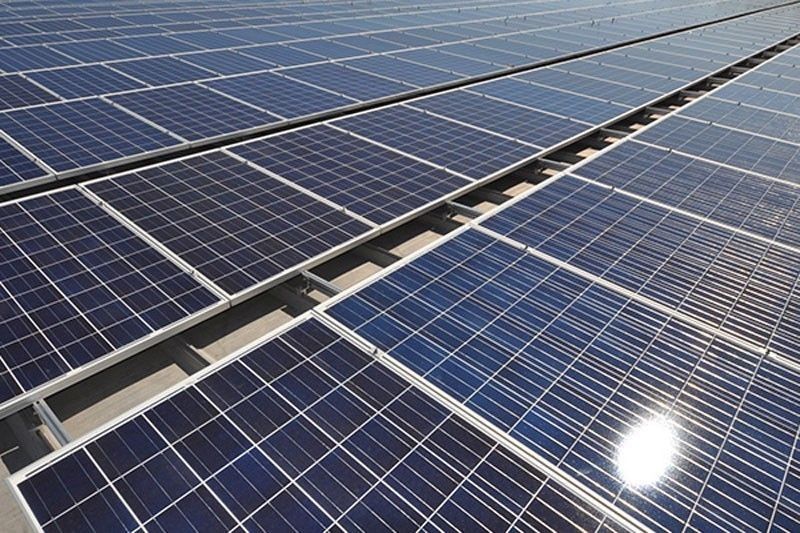 MANILA, Philippines — A solar power joint venture project supported by technical assistance from the Asian Development Bank (ADB) is now providing round-the-clock power supply to residents of Malalison island in Antique province.
Malalison, a 55-hectare island in the municipality of Culasi, Antique, is one of many small islands in the Philippines where economic growth has been hampered by a lack of livelihood opportunities and limited electricity service, the ADB said.
The island's economy is powered by tourism and fishing, but has difficulty sustaining economic activity as its diesel-powered generators provide power for only four hours a day.
Because of the cost and difficulty in transporting fuel, the 160 households on the island pay a much higher tariff for power than those on the mainland where electricity is available 24 hours a day.
Under the Malalison Island solar photovoltaic (PV) hybrid pilot project, the existing diesel power plant is augmented by a solar PV system. The solar power generated by day is then stored in lithium-ion batteries.
The system is a 50-kilowatt (kW) solar PV system with storage capacity of 273-kilowatt hour (kWh), and supported by a 54 kW diesel generator.
This is a private sector joint venture among Antique Electric Cooperative (ANTECO), the electric distribution franchise holder, and One Renewable Energy Enterprise, Inc. (OREEI) with technical assistance support from the ADB.
The total project cost is $500,548, of which ADB provided two $100,000 grants for the solar power system and prepaid metering, respectively. ANTECO and OREEI provided the remaining funding for the solar generation of $125,474 and $175,074, respectively.
Through this project, islanders will enjoy round-the-clock power supply, enabling them to engage in more income-generating activities such as providing better food and lodgings to attract more tourists.
Likewise, this can provide refrigeration for fishers to preserve their catch and await better market prices. Lower power prices will leave more income for the islanders for other essentials such as food and education, and also give them greater connectivity through mobile phone charging, access to TV and radio, and internet services.