IC eases penalties on late submissions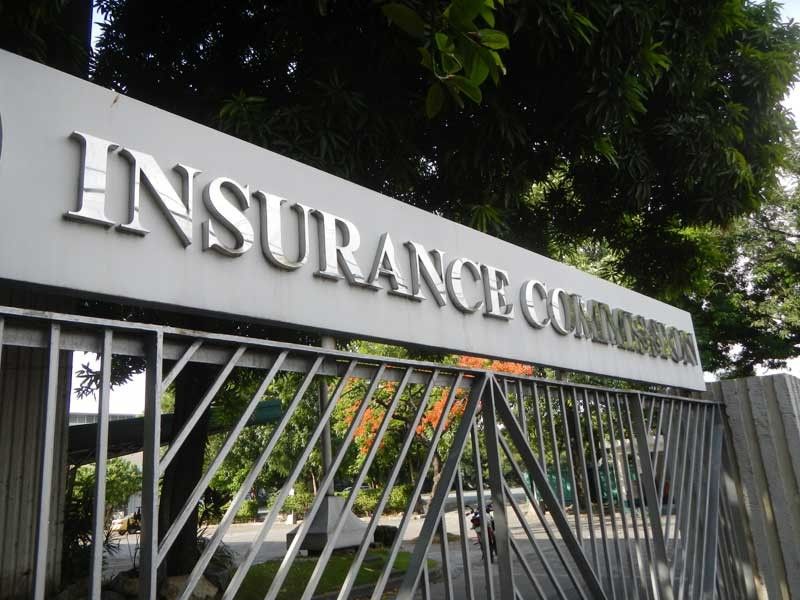 MANILA, Philippines — The Insurance Commission (IC) has provided new guidelines which allows the reduction of penalties against regulated entities which are late in the submission of reportorial requirements.
Insurance Commissioner Dennis Funa has signed a circular laying out the grounds for the reduction of penalties due to delays in the submission of reportorial requirements.
According to Funa, the circular was issued to rationalize the imposition of penalties due to delayed submission of reports following the issuance of many circular letters on the matter.
These include Circular 2014-15, titled "Fees and Charges," which imposes penalties for the late submission of required reports from IC-regulated entities. Since then, Funa said more circular letters were issued requiring the submission of reports and imposes penalties for any delay thereof.
Under the new rules, the IC may, upon evaluation, reduce the sanction imposed in an amount not exceeding 30 percent of the total penalty, if the non-compliance or delay was beyond the control of the entity involved.
The penalty may likewise be lowered if the delay was due to an "inadvertent mistake or accident," or if the non-compliance was due to excusable negligence.
A relief may also be given to firms should the total penalty be too burdensome, in such that it may affect or disrupt the operations of the company.
To qualify for the reduction, an IC-regulated firm must give a written application appealing for the reduction of penalties within 10 days from the receipt of any order or notice to pay penalties arising from the late submission of reports.
Meanwhile, the IC, in a separate issuance, said it has revised the templates for quarterly reports on financial statistics to conform with the Financial Reporting Framework as provided under IC Circular Letter 2016-65.
The regulator also enjoined all non-life insurance companies to submit catastrophe or property insurance reports every 31st of May every year, beginning this year.
It is also requiring all pre-need companies in the Philippines to give a quantitative impact assessment report relative to the provision of regulatory relief to the industry.