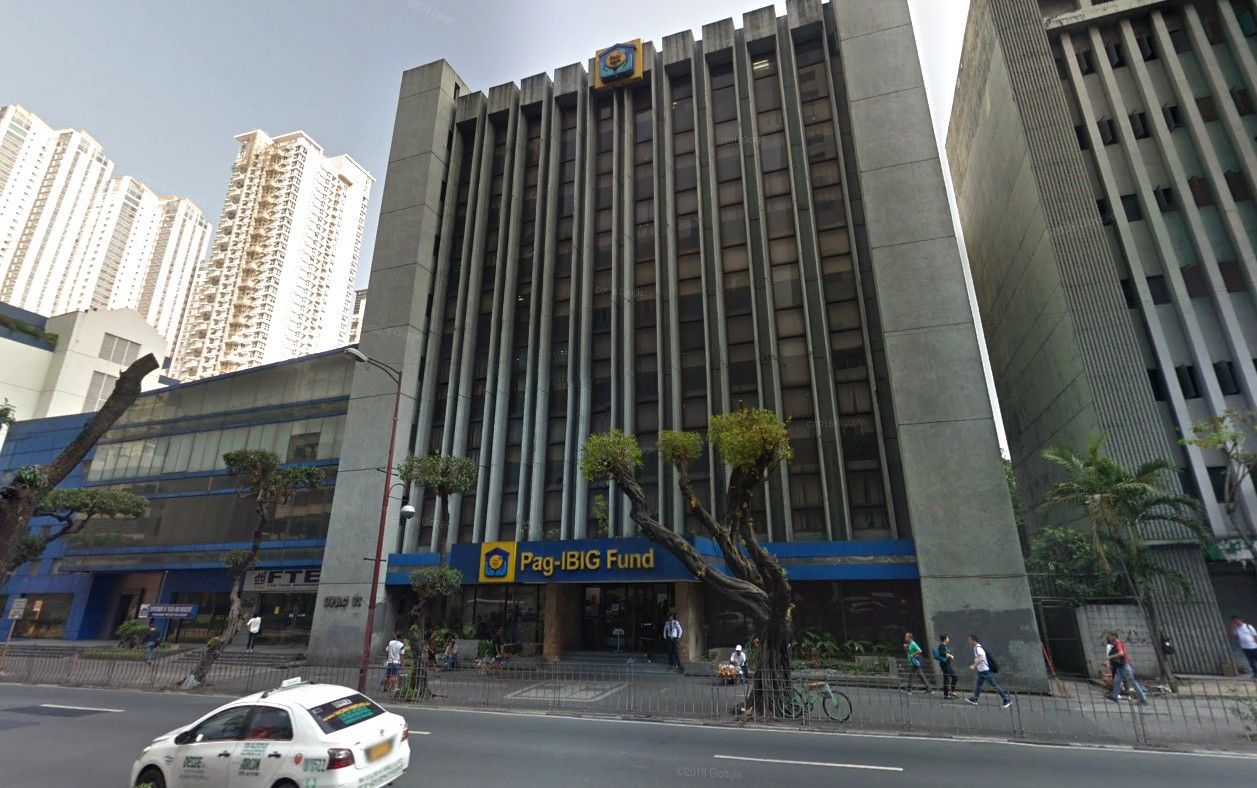 Pag-IBIG Fund main office in Makati
Google Maps
Deadline for Pag-IBIG monthly condonation programs nears
(The Philippine Star) - March 19, 2019 - 12:00am
MANILA, Philippines — Top executives of Pag-IBIG Fund are reminding employers to settle their obligations before its penalty condonation programs expire by mid-year.
The fund is currently offering two penalty condonation programs: one under Circular No. 416 for employers who did not deduct Pag-IBIG monthly savings from employees, and another under Circular No. 411 for those who deducted monthly savings, but did not remit these to Pag-IBIG Fund. Under the two circulars, unregistered and delinquent employers will be given two payment options and terms that best suit their capacity.
Employers covered by Circular No. 411 only have until June 26 to settle, while employers covered by Circular No. 416 only have until Aug. 13 to do so.
So far, more than 6,100 unregistered and delinquent employers availed of the penalty condonation programs. They have collectively remitted P260 million in monthly savings for over 194,000 employees who were previously deprived of the benefit. With the employers' compliance, these employees now have an updated membership and can fully enjoy the benefits and services of Pag-IBIG Fund.