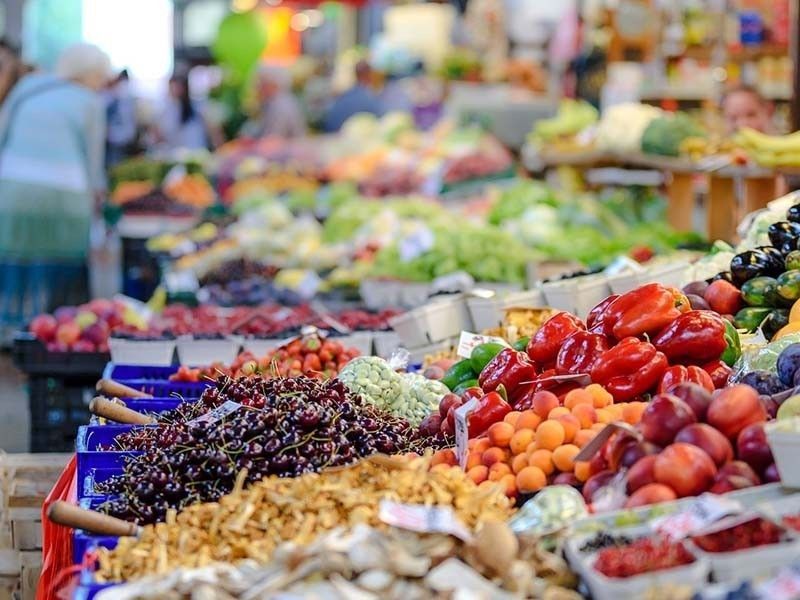 "Near-term inflation risks remain tilted to the upside, given a scheduled increase in excise taxes on Jan. 1," the bank said.
File
Inflation seen falling below 6% in December
MANILA, Philippines — Inflation may fall below six percent for the first time in four months at 5.7 percent in December due to lower oil and food prices, according to British banking giant HSBC.
"We expect inflation to have peaked at 6.7 percent year-on-year and to continue its gradual decline in December to 5.7 percent. The deceleration has largely been supply-side driven, reacting to recent declines in food and fuel prices," it said.
However, HSBC said core prices remain elevated on both a yearly and sequential basis suggesting the build up demand-side pressures on inflation.
"Near-term inflation risks remain tilted to the upside, given a scheduled increase in excise taxes on Jan. 1," the bank said.
Latest data showed core inflation that excludes the volatile oil and food prices climbed to 5.1 percent in November from 4.9 percent in October, bringing the average to 4.1 percent from January to November.
Bangko Sental ng Pilipinas Governor Nestor Espenilla Jr. earlier said the central bank is not letting its guard down as there is a need to closely monitor rising core inflation.
Core inflation is an indicator of the underlying movement in consumer prices since it takes out the effect of temporary disturbances and shocks that cause prices to surge or decline, independent of economic and monetary policy.
The volatility of inflation in the country has been caused by factors such as disturbances in agricultural food supply or movements in international oil prices.
Measuring core inflation helps authorities determine whether current movements in consumer price represent short-lived disturbances or are part of a more permanent trend.
The consumer price index (CPI) averaged 5.2 percent from January to November and continues to stay above the central bank's two to four percent target range.
HSBC is not convinced the BSP's tightening cycle is over as it expects another rate hike in the first quarter with the imposition of the second excise tax hike on oil products under Republic Act 10963 or the Tax Reform for Acceleration and Inclusion (TRAIN) Law in January.
"Our base case is for another 25 basis point hike by the BSP to five percent in Q1 2019, as additional excise taxes may add to inflationary pressures and higher inflation expectations," HSBC said.