Government finally secures 203,000 metric tons rice imports
November 29, 2018 | 12:00am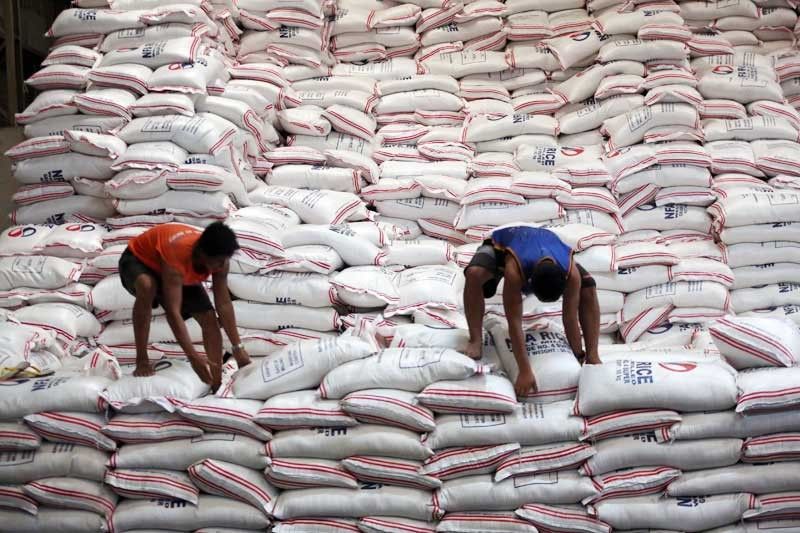 MANILA, Philippines — After two failed attempts, state-run National Food Authority has finally secured the needed 203,000 metric tons (MT) of rice via the government to government (G2G) scheme after increasing its reference price.
Vietnam, represented by Vietnam Southern Food Corp. II, will supply bulk of the volume or about 123,000 MT of 25 percent brokens long grain white rice well-milled after it matched Thailand's offer of $469.80 per MT.
Thailand, represented by its Department of Foreign Trade, on the other hand, will supply 80,000 MT of rice with the same specifications.
This time, the governments of Thailand and Vietnam both offered bids that are below the NFA reference price of $470 per MT.
The new reference price was significantly higher than the $447.88 per MT set during the previous failed bidding two weeks ago.
"We are extremely happy because we were hoping that the bidding this time would be successful and it was. Everything was taken up," said Mercedes Yacapain, chairperson of the committee on government-to-government procurement.
"And they committed they can bring in the volume as specified. They will comply because there will be penalties on the certain number of days beyond," she added.
Of the total volume, 50,000 MT will arrive not later than Dec. 15, while the remaining 153,000 MT should be in the country not later than Dec. 31.
Only the two countries participated in the bidding process since they are the only ones with an existing memorandum of agreement with the Philippines.
The rice imports will be discharged in the ports of La Union, Subic, Manila, Cebu, Tacloban, Zamboanga, Cagayan de Oro, General Santos City, Davao, and Surigao.
NFA said all rice imported should have been harvested starting June 2018 onwards only and stocks should be freshly milled not more than four months prior to loading.