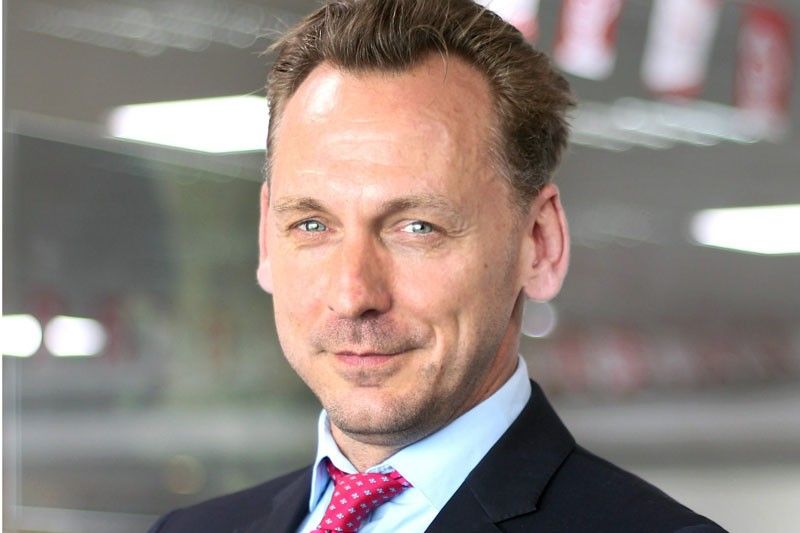 ICTSI names new Asia Pacific head
MANILA, Philippines — International Container Terminal Services Inc. (ICTSI) announced yesterday the appointment of a new key official that will be directly responsible for the management and development of the company's Asia Pacific portfolio outside of the Philippines.
ICTSI named Andrew Dawes as the company's new senior vice president and regional head of Asia Pacific.
Dawes will replace Christian Gonzalez, who has been named ICTSI's Global Corporate head.
"With over 20 years in the port industry, Dawes has significant experience from senior roles in multinational port management companies in Europe, the Middle East, Africa and the Americas," ICTSI said.
Prior to joining the company, Dawes served as managing director of APM Terminals Salalah in Oman.
Dawes also held senior management positions as chief executive officer of Intels Nigeria Ltd. in Lagos, managing director and chief operations officer of various APM Terminals in both regional and concessions locations in Africa and the Middle East. He likewise held key roles in DP World, P&O Ports, and Southampton Container Terminal in the UK.
Established in 1988, ICTSI is a publicly listed company in the Philippines that is in the business of port development, management and operations.
As an independent business with no shipping, logistics or consignee-related interests, ICTSI works and transacts transparently with any stakeholder in the port community.
ICTSI's portfolio of terminals and projects spans developed and emerging market economies in the Asia Pacific, the Americas, and Europe, the Middle East and Africa.
ICTSI has received global acclaim for its public-private partnerships with governments divesting of their port assets to the private sector.
Recently, the company has submitted a proposal to the Philippine Ports Authority to modernize and manage two ports in Iloilo for at least P5 billion as it looks to expand further its portfolio in the country.