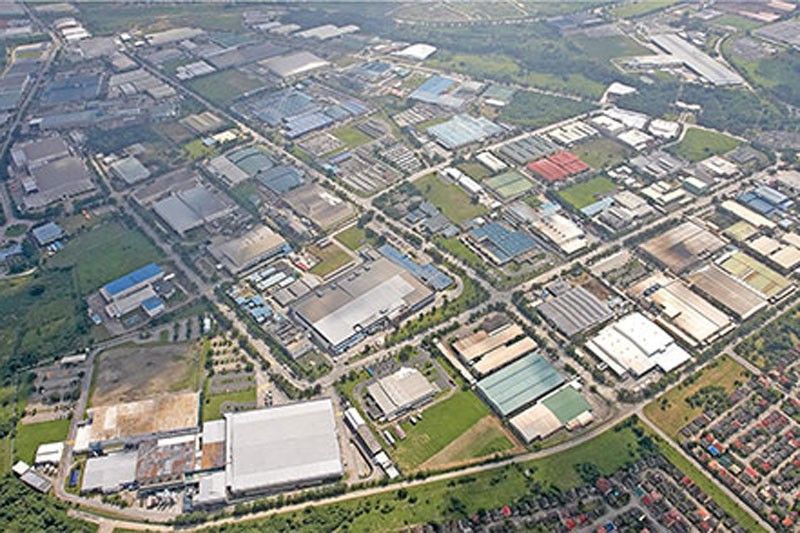 ALI unit POPI allots P1 B for factory bldg
Iris Gonzales
(The Philippine Star) - November 12, 2018 - 12:00am
MANILA, Philippines — Prime Orion Philippines Inc. (POPI), a subsidiary of Ayala Land Inc. (ALI), is earmarking P1 billion for the construction of a factory building within the 11-hectare Laguna Technopark.
The move is part of the group's strategic direction to become a prime builder of industrial parks and warehouse facilities.
The project will generate over 60,000 square meters of gross leasable area, bringing POPI's real estate logistics total gross leasable area to 200,000 square meters by October 2020.
The company reported a net income of P190 million from January to September, up from P85 million a year ago following the consolidation of the Laguna Technopark, which is Ayala Land Inc's industrial park and real estate logistics business.
POPI churned in revenues of P1.9 billion, buoyed by lot sales in Cavite Technopark in Naic, Cavite which generated revenues of P282 million.
Rental revenues from commercial properties and warehouse facilities, meanwhile, reached P579 million, up 68 percent compared to last year's P345 million.
The company said growth in revenue was due to the contributions of the warehouse facilities in Laguna Technopark and Cavite Technopark.
In addition, Tutuban Center's rental revenue reached P365 million, up 18 percent from a year ago.
POPI president and CEO Maria Rowena Tomeldan said the company has transitioned into a diversified company.
"Prime Orion's positive financial results for the first nine months is consistent with the group's strategy to transition into a highly-diversified company with a balanced portfolio focused on industrial park development and warehouse and commercial leasing," Tomeldan said.
ALI first acquired an initial 51.36 percent interest in the Tutuban operator in 2015.
The popular Tutuban Center is a retail complex in the shopping district of Divisoria in Tondo, Manila, with gross leasable area of about 60,000 square meters, offering various concepts from wholesale and bargain stalls, to regular retail and food outlets.
It sits on a 20-hectare property and will be the location of the North South Railway Project Transfer Station, which will interconnect with the LRT 2 West Station.
POPI allowed the entry of ALI, saying that it would benefit from ALI's expertise and optimize the development of its property assets, especially Tutuban Center.
ALI then raised its stake in POPI to 63.9 percent from 54.91 percent previously and is open to acquiring an even bigger stake.
Other property companies have also been venturing into the industrial leasing space given the growing logistics industry in the country.