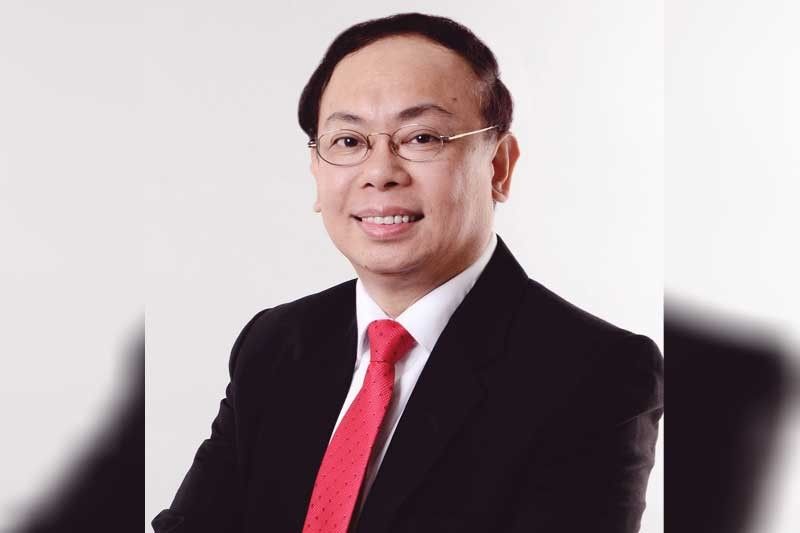 IC chief appointed as trustee in Asean
MANILA, Philippines — Insurance Commissioner Dennis Funa has recently been appointed as a member of the board of trustees of the ASEAN Insurance Training & Research Institute (AITRI).
In a statement, the Insurance Commission said Funa's appointment to the AITRI board was approved by the Minister of Domestic Trade and Cooperative and Consumerism of Malaysia, and became effective last Sept. 27.
"Now more than ever, the importance of capacity building for the insurance sector composed of the insurance regulators and the insurance industry in the ASEAN Region is very much needed in view of the developments in the industry brought about by the changes in the economy and advancement of technology," Funa said.
The AITRI is an entity incorporated in Malaysia principally involved in the provision and promotion of insurance education, training and research for insurance regulators and private sector participants from member-countries of the Association of Southeast Asian Nations.
It was established in September 2000 during the ASEAN Insurance Regulators Meeting (AIRM) as part of the region's efforts to restore confidence, regenerate economic growth and promote regional financial stability.
The training institute was officially incorporated in 2004 by 10 ASEAN insurance regulators from the member countries, including the Philippines, with the Malaysian Insurance Institute as the secretariat.
Every year, the Philippines contributes $5,000 to the AITRI.
The AITRI management board is composed of five members. The five countries with the highest number of nominations are elected, and their respective representatives serve on the management board for three years.