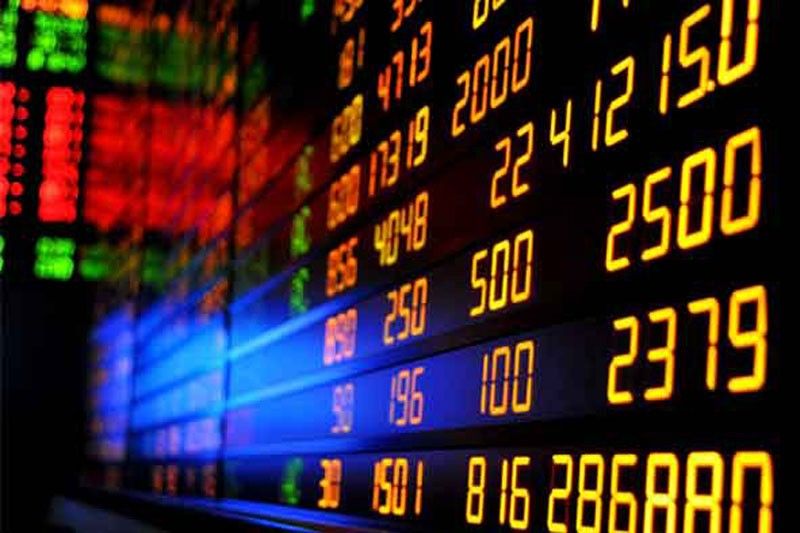 Market ends flat on sluggish trades
MANILA, Philippines — The market ended flat on the first trading day of the week amid sluggish trading and thin volume.
The benchmark Philippine Stock Exchange index (PSEi) remained virtually unchanged at 7,186.62, or 0.09 point lower than Friday's level.
The broader All Shares index lost 2.04 points or 0.04 percent to end at 4,385.30.
Counters were mixed with the holding firms, financials and property indices ending in positive zone while the industrial, mining and oil and services ending in negative territory.
PSE president Ramon Monzon said investors are shying away from the Philippine market but it's not unique to the country as investors are also shying away from emerging markets.
"It's not something new. I don't think it's something bad for the Philippines. The whole region is experiencing that," he said.
Moving forward, he expressed hope that the country's good macroeconomics would somehow reverse the tide.
"There's some overreacting in the market. In a short period of time, people will realize the market has been oversold and they will return to the market," Monzon said yesterday.
Justino Calaycay of Philstocks Financials said the PSEi jumped by 16 points at the open but that was as far as it could go through the first half-hour of the trading session.
"However, it was just a matter of time that, in light of the lack of positive leads, and the still evident slack in overall activity, the gains, thin as they already were, disappeared heading into the final hour of morning trades," he said.