China steel firm investing $3 billion in Philippines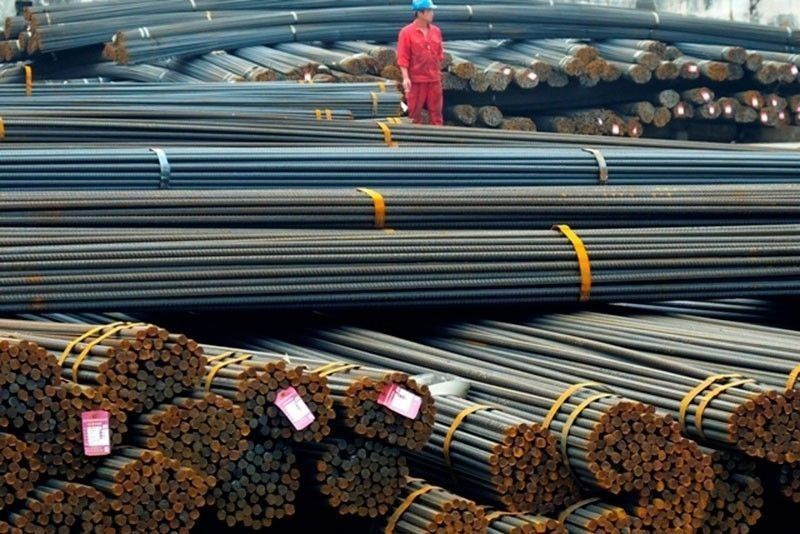 MANILA, Philippines — Chinese steel manufacturer Panhua Group Co. Ltd. plans to invest up to $3 billion to develop an integrated steel industry in the country, the Philippine Economic Zone Authority (PEZA) said.
PEZA director general Charito Plaza said the proposed project could generate 120,000 jobs should it pushes through.
Panhua intends to put up the project in Mindanao, which will require some 300 hectares of land, she said.
"PEZA will soon register an application for an integrated steel manufacturing industry in Mindanao. We are still looking for the 300 hectares in Mindanao," she said.
Plaza said the project is a welcome development for the country, especially in its move towards industrialization.
"The long awaited basic industry will put a stop on our importation of steel and hasten our country's industrialization," she said.
Panhua was incorporated in 2004 with registered capital of $127 million. The company has a number of steel mills in China since 2006, has been exporting steel coils to more than 50 countries directly.
Aside from steel manufacturing, Panhua has subsidiaries in other business divisions such as real estate, shipping terminals, metal mines and commercial banks.
Plaza is visiting China on June 28 to July 4 to inspect Panhua's facilities there.
PEZA has been actively inviting foreign investors to put up a new integrated steel mill in the country while also brokering for the possible revival of the mothballed assets of National Steel Corp. in Mindanao.