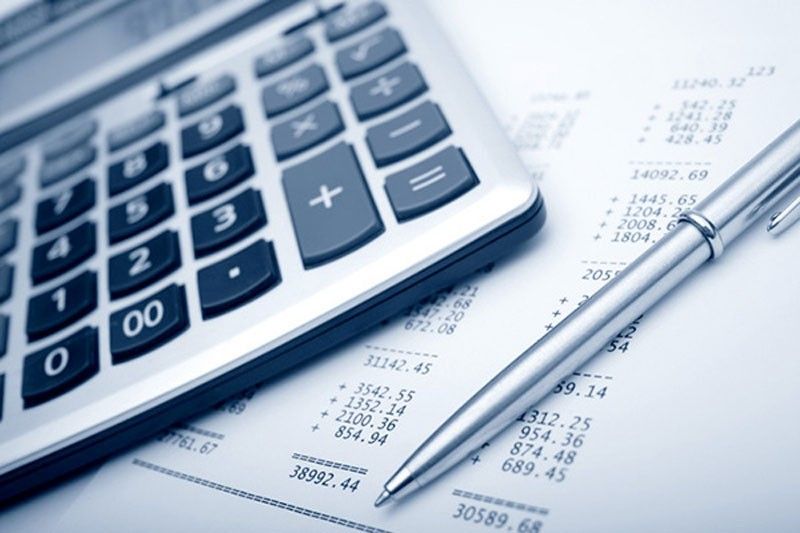 For 2018, the government is programmed to release P162.55 billion in subsidies to GOCCs.
File
GOCC subsidies surge 125% in 4 months
MANILA, Philippines — Subsidies extended by the national government to state-run corporations surged by a sharp 125 percent to P49.16 billion in the first four months from P21.82 billion in the same period last year, according to the Bureau of Treasury.
The national government provides subsidies to state firms to cover their funds for programs and projects, as well as operational expenses.
The Treasury said subsidies extended to government financial institutions particularly Land Bank of the Philippines amounted to P12.33 billion, while the amount released to major non-financial government corporation led by the National Irrigation Administration, National Food Authority, and National Development Co. reached P15.36 billion.
On the other hand, other government corporations led by Philippine Health Insurance Corp. (Philhealth), Subic Bay Metropolitan Authority (SBMA), PSALM, among others received P21.47 billion from January to April.
The biggest recipients of assistance so far this year are Philhealth with P15.2 billion followed by Landbank with P12.33 billion, National Irrigation Administration with P10.91 billion, NFA with P1.8 billion, and SBMA with P1.51 billion.
For 2018, the government is programmed to release P162.55 billion in subsidies to GOCCs.
This will be driven mainly by the provision of budgetary support to government financial institutions, including Landbank and the Development Bank of the Philippines to help them beef up their capital and financial capacity.
Subsidies to GOCCs form part of the national government's expenditures.
Last year, the government released P131.1 billion in subsidies to state-run corporations. The amount was 27 percent higher than the P103.19 billion spent in 2016.