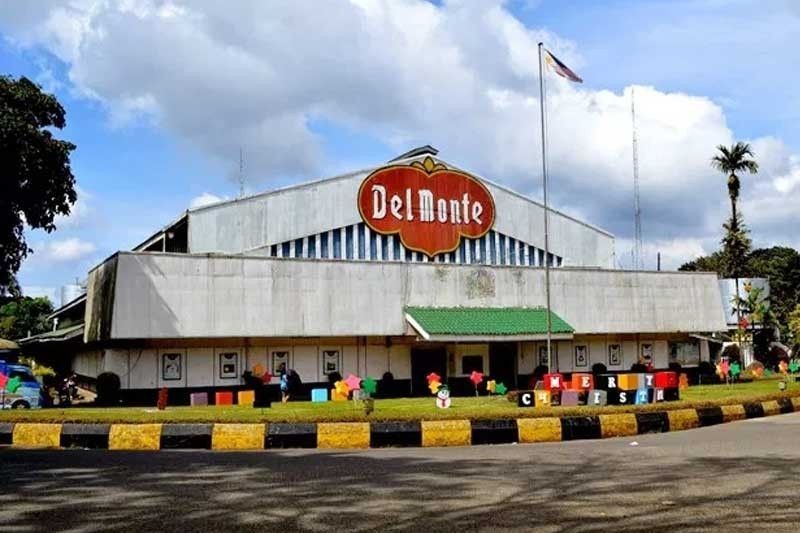 The company generated sales of P27.6 billion, while operating income rose two percent to P3.3 billion.
Del Monte income drops to P2.6 billion on higher expenses
MANILA, Philippines — Del Monte Philippines Inc. (DMPI), the second largest subsidiary of Del Monte Pacific Ltd., reported a lower net income of P2.6 billion for fiscal year ending April 2018, down by P100 million due to higher interest expenses.
The company generated sales of P27.6 billion, while operating income rose two percent to P3.3 billion.
"With better collection of receivables, which already started towards the end of fiscal year 2018 and continued into the start of fiscal year 2019, the company is well positioned to lower its borrowings and interest expense this coming year," DMPI said in a statement.
"While DMPI's net debt to equity ratio is only 0.7 times, the company will reduce its gearing, strengthen its balance sheet further and improve its bottomline," it added.
The company is projecting higher net income for fiscal year 2019.
"The Philippine market with its key Del Monte brand is expected to continue to deliver higher profits. Meanwhile, exports profitability is expected to improve from better sales mix with higher fresh pineapple sales under S&W, and increased export margins from pricing, cost management and operational efficiencies," DMPI said.
About two-thirds of DMPI's sales are in the core Philippine market, and the balance from exports, which gives the company a natural hedge against the US dollar.
Export sales were driven by its S&W business, the fastest growing business of the company in Asia and the Middle East, led by robust sales of fresh pineapple.
Exports also included product launches in new packaging formats in North Asia, including 100 percent pineapple juice in Tetra Pak and pineapples in innovative clear can both under S&W, as well as tomato sauces in pouches under Contadina.
Total export sales, however, declined by 1.9 percent to P10.6 billion, due to lower sales of processed pineapple products to private label caused by excess supply from Thailand and Indonesia.
Sales from the Philippines expanded by 6.7 percent to P16.9 billion, offsetting the marginal 1.9 percent decline in export sales. This resulted in a 3.4 percent growth in total DMPI sales.
DMPI has been in operation in the Philippines for over 90 years and is the market leader in the canned pineapple and mixed fruit, canned and Tetra ready-to-drink juices, tomato sauce and spaghetti sauce categories, which are all under its iconic Del Monte brand.
The company is one of the largest food and beverage companies in the Philippines, which has one of the fastest growing economies with consumption driving over 70 percent of its economy.