NAIA Consortium revises airport rehabilitation bid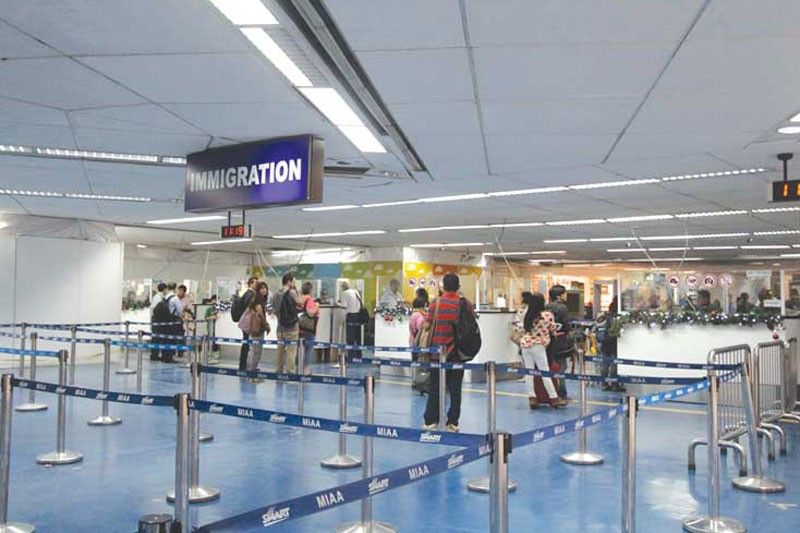 MANILA, Philippines — The NAIA Consortium has submitted a revised proposal to rehabilitate the Ninoy Aquino International Airport (NAIA), with a shorter concession period of 15 years and lower project cost of P106 billion.
"They submitted a revised proposal based on our meetings," Transportation Undersecretary Manuel Antonio Tamayo told reporters.
Tamayo said the new proposal of the NAIA Consortium composed of Aboitiz InfraCapital Inc., AC Infrastructure Holdings Corp., Alliance Global Group Inc., Asia's Emerging Dragon Corp., Filinvest Development Corp., JG Summit Holdings Inc. and Metro Pacific Investments Corp. has a shorter concession period of 15 years and lower project cost of around P106 billion.
Tamayo said the DOTr hopes to make a decision on the NAIA Consortium's revised proposal within the month and submit it to the National Economic and Development Authority.
Should the DOTr give original proponent status to the NAIA Consortium for the proposal, it would have the right to match the offers given by other groups via a Swiss challenge.
The NAIA Consortium resubmitted its proposal for the rehabilitation of NAIA with changes to reflect the preferences of the Department of Transportation.
Last month, Transportation Secretary Arthur Tugade said the P350 billion proposal submitted by the NAIA Consortium in February with a 35-year concession period was too long.
With the country's main international gateway seen to be viable only for 10 more years given expected technological advancements and further congestion, Tugade asked the NAIA Consortium to resubmit its proposal with a shorter concession period.
NAIA Consortium's initial proposal has two phases, with Phase 1 involving improvements and expanding the terminals in the current NAIA land area to bring the annual capacity of the airport to 65 million from 31 million at present, at a cost of P100 billion, and Phase 2 covering additional runway, taxiways, passenger terminals and associated support infrastructure.
Under that proposal, the consortium also has an option to build a third runway.
Phase 2 and the additional runway are estimated to cost P250 billion.
Even as the NAIA Consortium was asked to resubmit its offer, Tugade said earlier the proposal would still be processed ahead of what was put forward by the group of Megawide Construction Corp. and GMR Infrastructure Ltd. of India last March 1.
This, as rules provide the one who submits first would have its proposal reviewed by the government before other proponents.
Megawide-GMR's $3 billion proposal involves the development of the NAIA in three phases within an 18-year concession period.