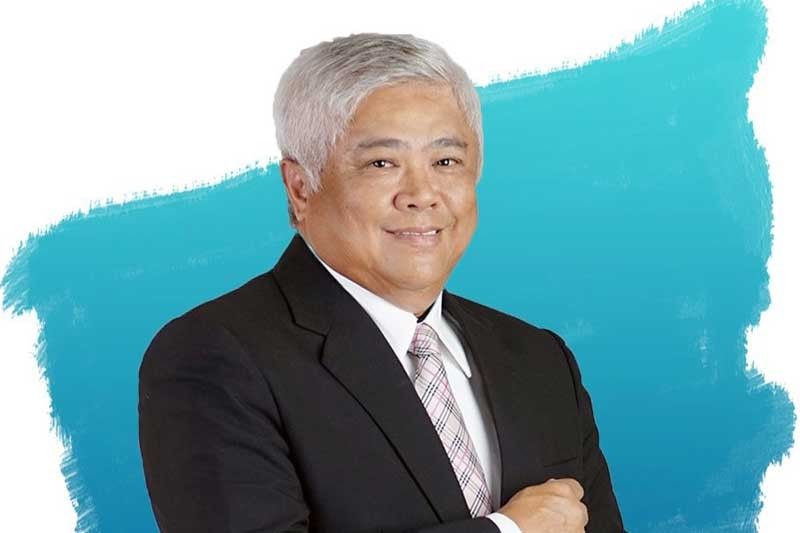 Philippine Business Bank raising P5 B for capital expenditure
MANILA, Philippines — Philippine Business Bank (PBB) hopes to raise P5 billion as it continues to explore capital raising avenues to strengthen the bank's balance sheet.
PBB president and CEO Rolando Avante told The STAR proceeds of the fund raising activities would be used to finance the company's capital expenditures and beef up its loan portfolio.
"While there are no definitive talks at the moment, the bank hopes to raise around P5 billion either via a capital call or through a strategic partner. PBB will use the proceeds to fund general corporate requirements and expand the loan portfolio," he said.
Avante said the bank has allocated between P800 million and P1 billion for its capital expenditure over the next 12 to 18 months to expand its branch network, refurbish existing branches, and upgrade its information technology (IT) infrastructure.
According to Avante, the bank decided to allocate resources to upgrade its IT infrastructure and procure a new core banking system.
"This advanced infrastructure will assist senior management in decision-making, deliver accurate and clear financial and operational data, and help identify key business opportunities. The finalization of our new system will bring about a more comprehensive performance monitoring process," he said.
PBB, controlled by businessman Alfredo Yao through the Zest-O Group, is opening 10 to 15 new branches over the next 18 months. The bank ended 2017 with 142 branches.
Last February, PBB announced its plans to raise P10 billion from the issuance of long term negotiable certificates of deposits (LTNCD) to exploit opportunities in the banking sector.
The bank is also converting existing preferred shares to common stock to further strengthen its balance sheet.
The bank's net income slipped by 4.3 percent to P640.1 million last year from P668.62 million in 2016 as trading gains slumped by 58.5 percent to P139.1 million from P335.4 million due to volatile global market.
Likewise, it incurred a one-time expense of P60 million in penalties to the Bangko Sentral ng Pilipinas (BSP) for failing to meet the mandated loans for the agriculture and agrarian reform sectors.