New Amazon feature makes international shopping easier for Pinoys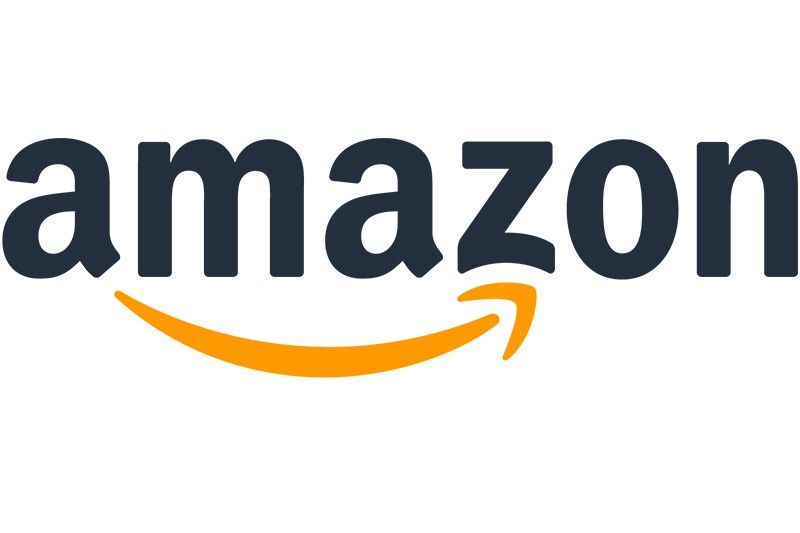 MANILA, Philippines — Filipino shoppers have quicker access to more brands now as Amazon launches its international shopping feature on its mobile application.
In a press release, the shopping giant said that the new feature is a way to allow customers outside the United States to get access to the products on its site.
"Customers have been asking for a way to easily find and shop only for products available to be shipped to them. The International Shopping experience solves this customer need and makes it simple to browse, shop and ship more than 45 million products to over a hundred countries," Samir Kumar, Vice President of Amazon Exports and Expansion, said.
Over 45 million items from the United States are just one click away for Filipino shoppers, Amazon said.
The "International Shopping" feature of its mobile application will display import duty estimates, as Amazon will take over the coordination with courier services for customs clearance.
The Amazon application is available for both iOs and Android mobile devices. The newly added feature may also be accessed through a mobile browser.
The feature offers five languages, English, Spanish, simplified Chinese, German and Brazilian, and accepts 25 currencies. The company said that it is looking to expanding its feature to include more languages and currencies. — Kristine Joy Patag