BIR imposes penalties on amended tax returns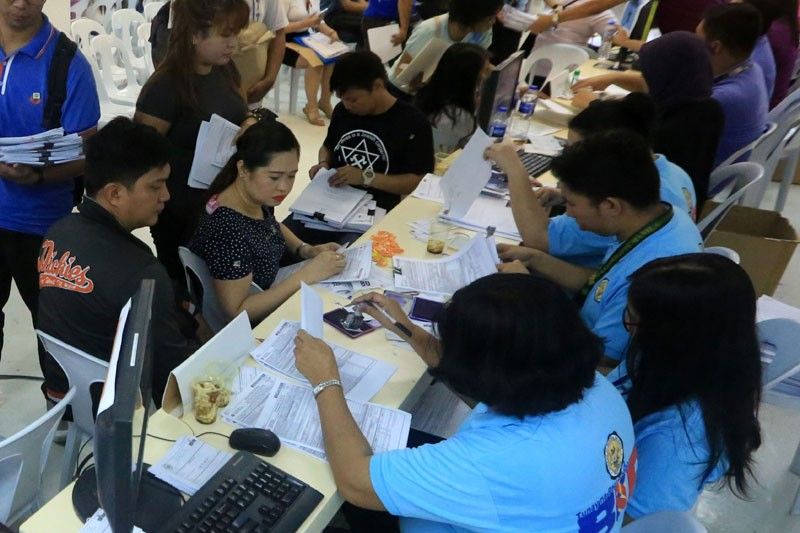 MANILA, Philippines — The Bureau of Internal Revenue (BIR) will impose a 20 percent interest and 25 percent penalty for taxpayers with amended returns that contain additional taxes unaccounted for in their previous income tax declarations, according to Revenue Commissioner Caesar Dulay.
An amended return is filed to make corrections, additions or omissions to returns already declared, provided they have not yet been issued letters of authority from the BIR.
The law provides that a penalty of 25 percent will be imposed – in addition to the tax required to be paid – in cases when there is failure to file any return and pay tax dues, or failure to pay the full or part of the amount of tax shown on any return required to the filed, among others.
It also states that a 20 percent interest per annum – or a higher rate as may be prescribed by rules and regulations – will be collected on any unpaid amount of tax from the date prescribed for payment until the amount is fully paid.
"Thus, in an amendment of return where an additional tax is due per amended return, 20 percent interest and 25 percent penalty will be imposed based on the additional tax to be paid per amended return," the BIR said.
With regard to the imposition of compromise penalties, the BIR said such penalties are only suggested by the BIR for the settlement of criminal liability due to violations that may have been committed by taxpayers.
The BIR said payment of compromise penalties should be consensual in nature, and may not therefore be imposed on the taxpayer.
"Thus, in the event that a taxpayer refuses to pay the suggested compromise penalty, the violation shall be referred to the appropriate office for criminal action," the BIR said.