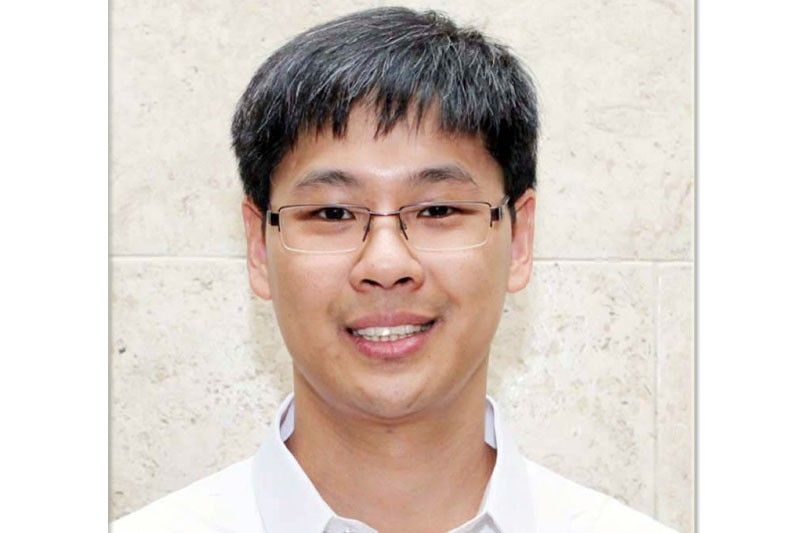 Government rolls out cash subsidy program
MANILA, Philippines — The government is set to begin this month the release of a P200 cash subsidy for poor households affected by the tax reform law.
In an interview, Finance Undersecretary Karl Kendrick Chua said a total of 10 million families would benefit from the unconditional cash transfer program.
Chua said the first batch of beneficiaries include about 4.4 million households under the Department of Social Welfare and Development's Pantawid Pamilyang Pilipino Program (4Ps).
Chua said beneficiaries of 4Ps getting their cash benefits through automated teller machines (ATM) would receive their additional benefit of P200 monthly starting this month.
Meanwhile, those who receive their benefits through over-the-counter transactions (or via rural banks, cooperatives and non-government organizations) will get their additional benefits by March.
"The 4.4 million existing beneficiaries (of 4Ps) will get the additional cash transfer this month if they are receiving through ATM, and in March if they are receiving through over the counter," Chua said.
Another three million indigent senior citizens would also start receiving their P200 monthly cash benefits by next month, Chua said.
Thus, Chua said about 7.4 million of the poorest households would get their unconditional cash transfers under the tax reform program within the first quarter.
Chua said the remaining 2.6 million households are still being registered with the DSWD, and would receive their benefits retroactively starting August 2018.
Republic Act 10963 or the TRAIN Law provides that a P200 monthly benefit (or P2,400 annually) should be given to the 10 million poorest households in the country to help cushion the impact of the tax reform measure on the prices of commodities.
Chua said the amount would increase to P300 a month or a total of P3,600 a year in 2019 and 2020.
For 2018, the government has earmarked a budget of P25.67 billion for the program.