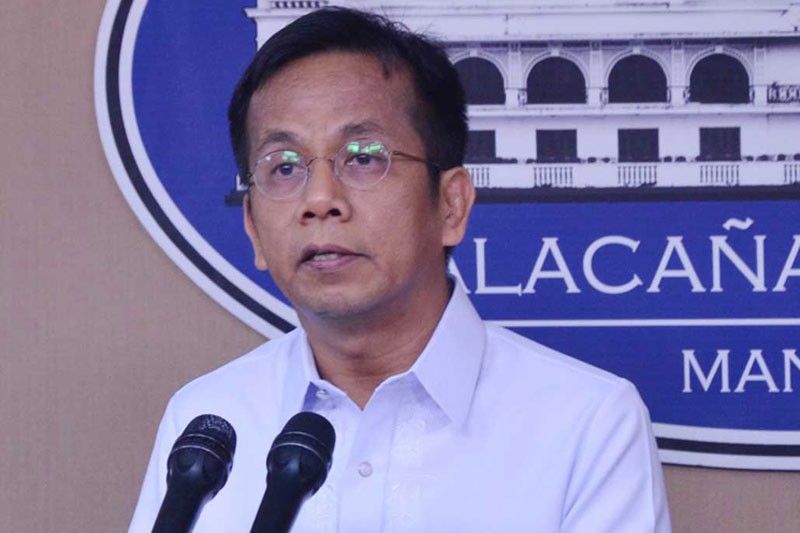 PCC chairman Arsenio Balisacan said yesterday a study is being undertaken to determine the new threshold amount.
File
P1-B threshold for M&A deals up for review
MANILA, Philippines — The Philippine Competition Commission (PCC) may raise the P1-billion threshold for reviewing merger and acquisition (M&A) deals in line with recent developments in the economy.
PCC chairman Arsenio Balisacan said yesterday a study is being undertaken to determine the new threshold amount.
"The draft for the adjustment of the P1-billion notification threshold is expected to be proposed to the commission by the first half of the year," he said.
Aside from a higher threshold amount, Balisacan said the PCC may also consider proposals to have different thresholds for different industries.
"That depends on how we will look at the issue and the practicality of the matter. But we will look at those considerations," he said.
Some members of the local business sector have long been clamoring for the notification threshold to be raised, saying that the P1 billion amount is very low.
A low threshold, according to some companies, could mean additional delays for firms engaged in M&A transactions, while over-burdening the competition agency at the same time.
Under Republic Act 10667 or the Philippine Competition Act, the PCC should be notified for M&A deals whose transaction values are above P1 billion before the transaction is consummated.
The PCC, however, has maintained its position to retain the P1-billion threshold, saying that relevant data suggests there is "a sound basis to maintain the P1-billion threshold, at least for now."
Balisacan said the commission's change of hearts was brought about by recent developments in the Philippine economy.
"That threshold has been around for some time and the economy has been growing very fast. Inflation has not been zero, so you have to take into account the changing structure of the economy as well as the rate of growth," he said.
"In the US, (it is) automatic almost every year they adjust on the basis of inflation. We would want to have some automaticity in the threshold that it moves with the changes in the economy, especially on overall prices," Balisacan added.
Balisacan said the law provides the PCC the power to update the threshold.
Under the PCC's rules on mergers and acquisitions, parties with transaction values above P1 billion are required to notify the PCC within 30 days from signing the definitive agreement.
As of Feb. 21, the PCC said it has received a total of 151 M&A notifications and 135 transactions. Of these, 41 were global merger transactions.